Perm. Sec. Local Government Charges Council Managers To Be Agents Of Development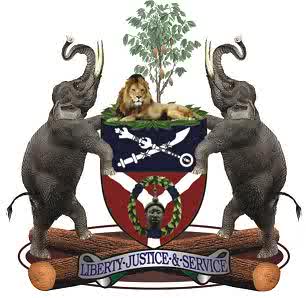 The Permanent Secretary Ministry of Local government, Chieftaincy, Water Resources, Rural and Community Affairs, Mr Muftau Oluwadare has charged Council Managers in the state to be agents of change in their duty posts.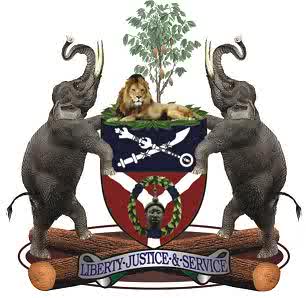 The Permanent Secretary gave this charge to day while holding a crucial meeting with the newly appointed Council Managers at the Ministry of Local government conference room.
He then called on them to justify the confidence reposed in them by the government. He stated that the Council Managers should join hands with the revenue generation drive of the government to bail out the Councils from the financial doldrums occasioned by the dwindling revenue from the Federation Account.
Mr Oluwadare advised the Council Managers to discharge their duties with ultimate sense of responsibility and humility.
Also speaking, the Auditor General for Local Governments, Mr Emmanuel Kolapo said Council Managers are Managers managing the public resources and the owners deserve explanations on how the money is utilized.
He advised them to revolutionize the revenue generation in the Local governments saying new ideas need to be introduced into the revenue generation drive.
He called on them to embrace e-transfer adding that information needs to be disseminated easily and cheaply.
The Council Manager of Irewole Local Government, Mr Samson Odewale appreciated the Permanent Secretary and the Auditor General for Local government for the information given to them.