Osun Standardised Measure'll Restore Consumers' Confidence – Assembly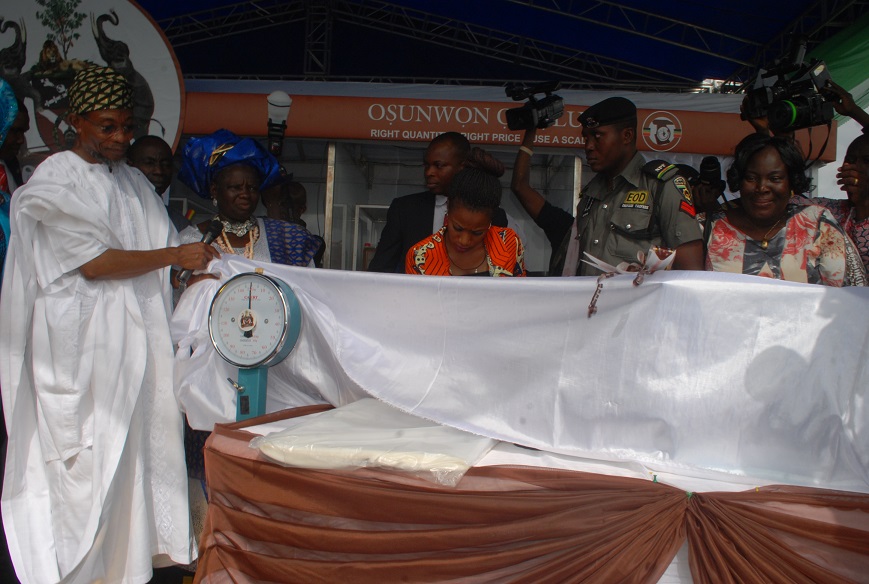 Osun State House of Assembly has said that the recently launched Standardised Weight and Measure by the state government would restore consumer confidence and boost commercial activities in the state.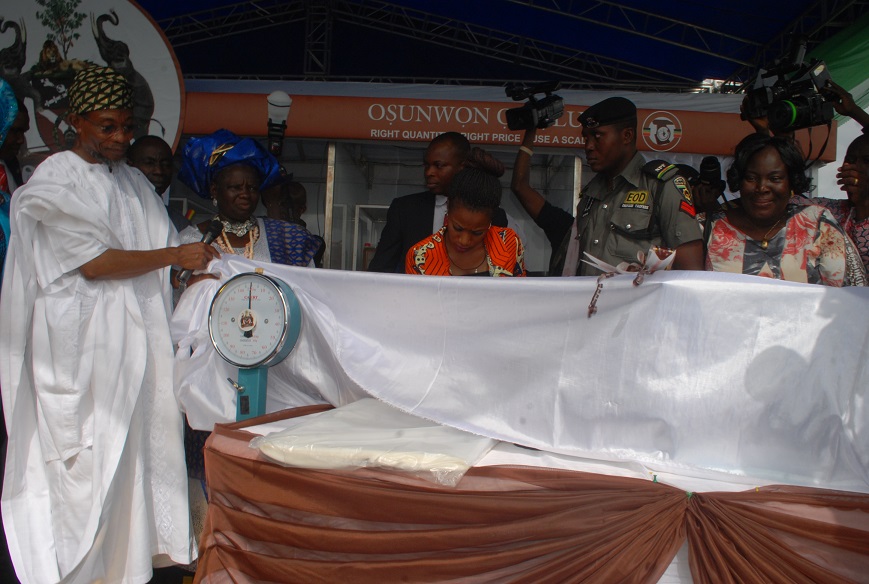 In a statement by the Chairman, House Committee on Information and Strategy, Olatunbosun Oyintiloye, the Assembly described the initiative as a right step in the right direction.
According to him, the measure would guarantee fairness and honesty in business transactions in the state and would in turn encourage people from other neighbouring states to want to come to Osun for commercial venture.
It stressed that there is no transaction that can be conducted to the mutual satisfaction of the parties involved unless each is assured that the other is fair and honest.
The Assembly added that the traditional modes of measurements that market operators were used to had encourage cheating, hence, dragging the improvement of the economy, not only in Osun, but also in other parts of the country.
It added that the compliance with the Standardised Weight and Measure would, by extension, boost the Internally Generated Revenue of the state government.
The Assembly said, it would assist the government in its efforts towards making the state a regional hub for trade and commerce.
It also stressed that, apart from its benefit to the economy of the state, the new measure is hygienic-friendly, as it would not allow for exposure of goods to flies and dust.