Aregbesola Commends Fountain University On Development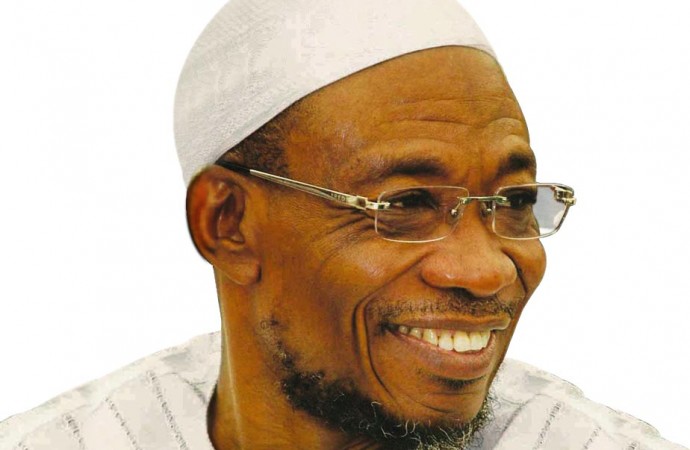 Governor of the state of Osun, Ogbeni Rauf Adesoji Aregbesola has commended the Proprietor and Management of Fountain University, Osogbo for all round development.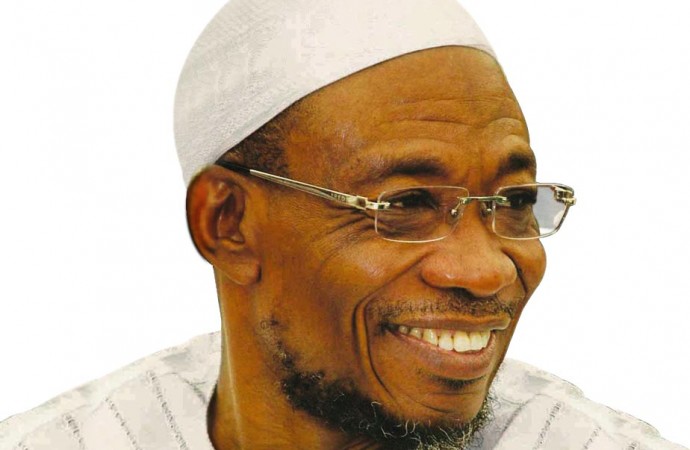 Ogbeni Aregbesola, spoke through the Chairman, Special Committee on Fire Safety in the state, Hon. Oguntola Mudashiru Toogun while on the sensitization and inspection tour to the University.
The Governor said the sitting of the University in the state has brought a long list of benefits such as employment creation, improved economy and reducing crime in the state.
Ogbeni Aregbesola therefore urged the University to keep their standards in terms of moral and academic performance.
Earlier, Vice Chancellor of Fountain University, Professor Bashir Raji appreciated the Governor, Ogbeni Rauf Aregbesola for sustaining the peace in the state. He also commended the Governor for the road network especially ring road that passes through their University.
Professor Raji therefore assured that all necessary fire safety regulations would be complied with.
Present were Secretary to the Committee, Mr. Toba Aluko and men of the Fire Service led by the Deputy Director, Mrs Moni Lawal.