Aregbesola Approves The Appointment Of Two Monarchs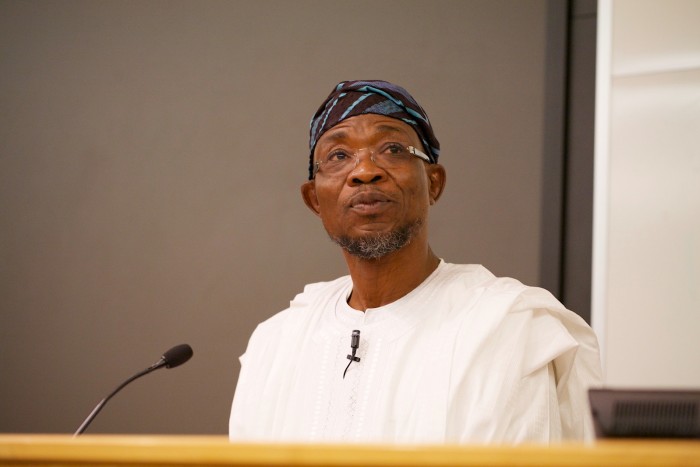 The Governor of the state of Osun, Ogbeni Rauf Aregbesola has approved the appointment of Prince (Alhaji) Dauda  Ajolola Akinfalabi from Lagbedu Ruling House as the new Olowu of Orile-owu, Ayedade Local Government and Prince Kazeem Adio Orioye of the Aroyehun Ruling House as the Onigege of Igege in Olaoluwa Local Government.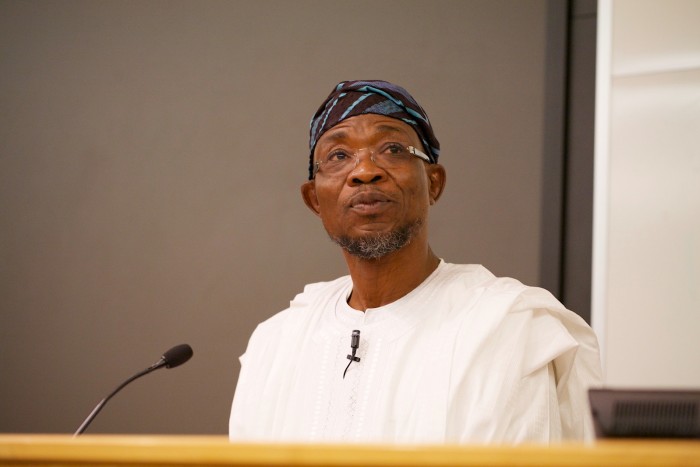 This was contained in the appointment letter to the monarchs which was signed by the Permanent Secretary of the Ministry of Local Government, Chieftaincy, Water Resources, Rural and Community Affairs, Mr. Muftau Oluwadare.
The Permanent Secretary explained that, the appointments are in line with Section 20, sub – section (1) of the Chief's Law of the state of Osun 2002. While congratulating them on behalf of the government of the state, he added that arrangements are being made to publish the appointments in the Government Official Gazette.