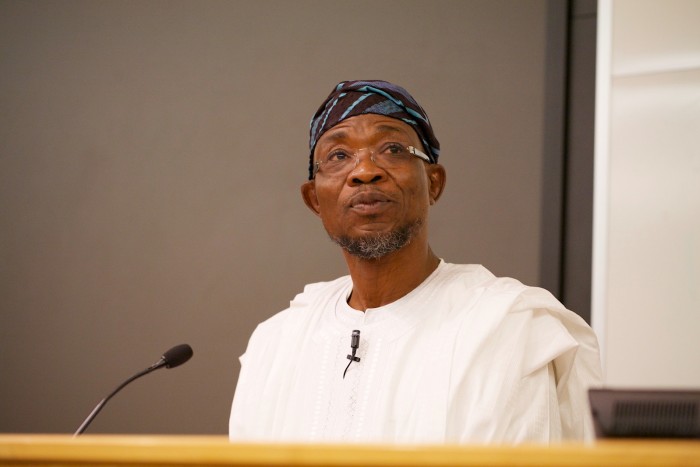 Aregbesola Grants Amnesty To 6 Inmates In Celebration Of Nigeria's Independence
Gov. Rauf Aregbesola of Osun has granted amnesty to six inmates serving various jail terms in Ilesha prison, Kirikiri maximum prison, Lagos and Ibara, Abeokuta Federal prison.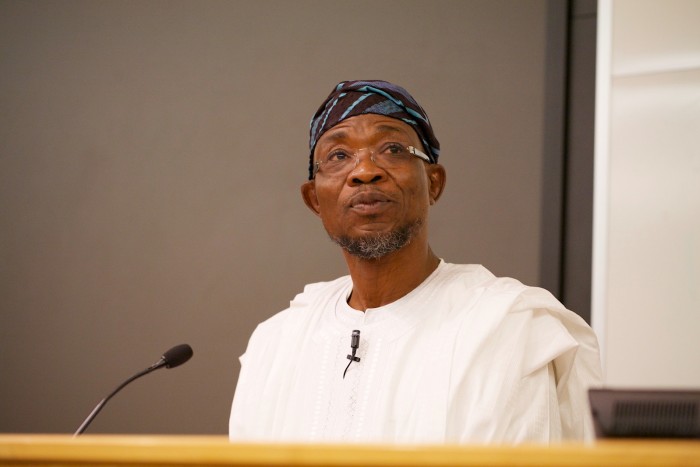 Information about the pardon is contained in a statement issued by Mr Adedapo Adeniji, the state's Director of Public Prosecutions and Secretary to the State Advisory Council on Prerogative of Mercy on Thursday in Osogbo.
Adeniji stated that the governor granted the amnesty in commemoration of the 56th Independence Anniversary of the nation.
He noted that "pursuant to the advice and recommendations of the State Advisory Council on prerogative of mercy, Gov. Rauf Aregbesola, in exercising his powers under Section 212(1)(a) of the Constitution of the Federal Republic of Nigeria 1999 (as amended) has graciously granted amnesty to the following inmates.
He listed the names to include Ayodeji Olatunbosun (Ilesha Prison), Alfa Mukaila Salawu, Dayo Ilesanmi and Ojo Adeye (Kirikiri maximum Prison, Lagos). thers are Tunde Adegoke and Sgt. Adam Baruwa (Ibara prison, Abeokuta).
A pardon is a government decision to allow a person who has been convicted of a crime, to be free and absolved of that conviction, as if never convicted.
Today, pardons are granted in many countries when individuals have demonstrated that they have fulfilled their debt to society, or are otherwise considered to be deserving.
Pardons are sometimes offered to persons who are wrongfully convicted or who claim they have been wrongfully convicted.
In some jurisdictions, accepting such a pardon implicitly constitutes an admission of guilt even though cases of wrongful conviction are nowadays more often dealt with by appeal than by pardon.
However, a pardon is sometimes offered when innocence is undisputed to avoid the cost of  retrial and clemency plays an important role when capital punishment is applied.