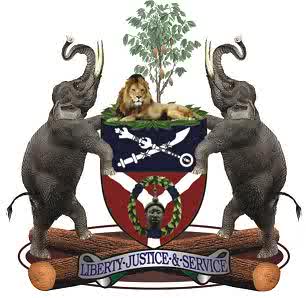 Osun Declare Monday As Hijrah Holiday
Government of the State of Osun has declared Monday, 3rd October,2016 as public holiday.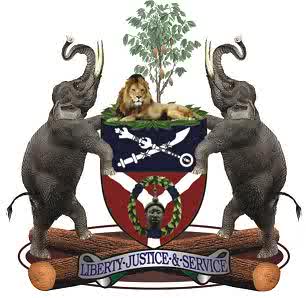 A statement signed by the Secretary to the State Government of Osun, Alhaji Moshood Adeoti explained that the holiday is in commemoration of the Islamic  New Year, Hijrah 1438( 1438 AH).
While advising the residents of the state to take advantage of the remaining working days in the week to transact their essential businesses, Alhaji Moshood Adeoti wishes all Islamic faithfuls and the entire residents of the state a happy Hijrah celebration.