Osun Moblie Court Tries 29 Environmental Sanitation Offenders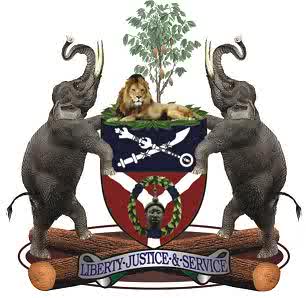 A Mobile Court in the State of Osun headed by Magistrate A.A. Olowolagba today (Wednesday,28th September, 2016 tried 29 offenders who violated environmental sanitation laws of the state and were fined a total sum of two Hundred and Thirty Two Thousand Naira (N232,000).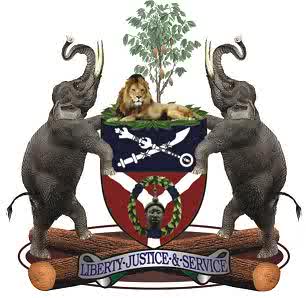 This was disclosed today in OSOGBO by the General Manager of Osun Waste Management Agency (OWMA), Alhaji Ganiyu Oyeladun.
Alhaji Oyeladun therefore enjoined the people of the state to desist from violating environmental sanitation laws which were made in the best interest of the good health and well being of the entire people of the state.
In another development, officials of Osun Waste Management Agency( OWMA) held a crucial meeting with Council Managers of Local Governments and Local Council Development Areas (LCDAs).
The General Manager of Osun Waste Management Agency, Alhaji Ganiyu Oyeladun, who made this known today in a press statement disclosed that the meeting resolved to develop a blueprint for the implementation of environmental sanitation in the state, dissolved and re-constituted the O'Clean Technical Committee at the  local government level while a 9-man Standing Committee was inaugurated.
The committee is expected to present a workable sanitation policy for the state.