AGENCIES OF GOVT. ADVISED TO SUBMIT YEAR 2017 BUDGET ESTIMATES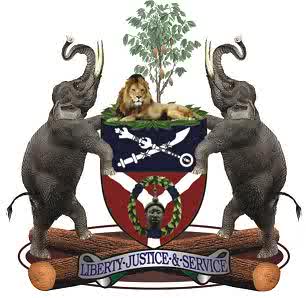 The Permanent Secretary, Ministry of Economic Planning, Budget and Development, Mr. Segun Olorunsogo has enjoined all Ministries, Departments and Agencies (MDAs) of the State Government of Osun, as well as Tertiary Institutions in the state to submit their 2017 Draft Budget Estimates to the Computer Unit of the Ministry, Finance
Building on or before Friday, 7th October 2016.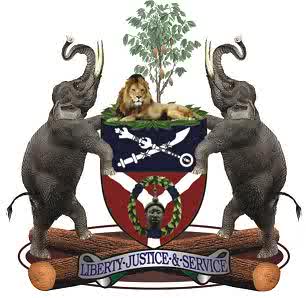 This is contained in a press release from the Office ofPermanent Secretary, which stated that the 2017 budget formulation will be considered by both the Pre- Treasury and Treasury Board meetings as against the existing Bilateral Meetings.
He however added that the Pre- Treasury Board meeting will hold to consider the nitty-gritty of individual Agency's budget. He therefore urged all political (where applicable) and career heads to be actively involved in the budget preparation exercise in order to achieve the desired result.
Meanwhile, Mr. Segun Olorunsogo has emphasized the fact that budget preparation and formulation is a serious exercise which should be accorded deserved seriousness and attention. Hence, agencies of government advised to adhere strictly to the deadline of 7th October, 2016 for the submission of their year 2017 Draft Estimates.