Government Reopens Osun College of Education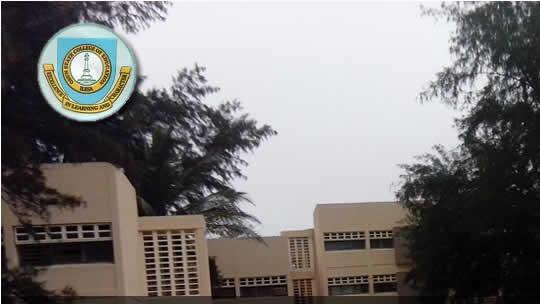 The Government of Osun on Tuesday declared the Osun State College of Education, Ila-Orangun, opened for academic activities with immediate effect.
In line with its policy of re-engineering its tertiary institutions, government had set up visitation panels to the Osun State Colleges of Education at Ilesa and Ila-Orangun, Osun State Polytechnic Iree and Osun State College of Technology Esa-Oke.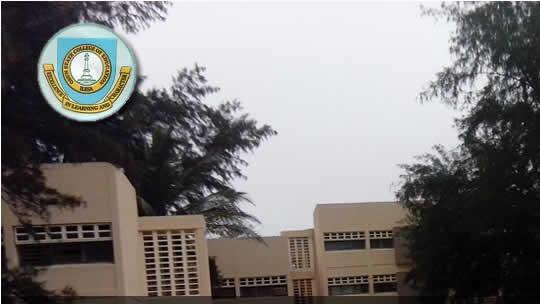 The government, in a statement by the Permanent Secretary, Osun Ministry of Education, Science and Technology, Sunday Olajide, said members of the visitation panels are men of proven integrity who had worked and acquired experiences over the years in various tertiary institutions.
The permanent secretary noted that in government's bid to restore discipline and morality at the institutions, personnel audit exercises were carried out by the authorities of the four tertiary institutions.
The statement held that the reports of the visitation panels and the personnel audit teams submitted to government were thoroughly examined with particular reference to the various recommendations of the panels.
Mr. Olajide said, "The recommendations of the Visitation Panels and Personnel Audit team were reviewed by Government and passed to the Governing Council of each of the tertiary institutions for implementation.
"At the point of implementation, the Labour Unions of the tertiary institutions complained of bitterness, animosity and deviation in the implementation of the reports.
"Mr. Governor in his wisdom, forwarded the complaints/issues raised by the unions to the State House of Assembly and Some concerned and revered citizens in the State for consideration in the overall interest of the State.
"Thereafter, Mr. Governor held a joint meeting with Members of the House of Assembly Committee on Education, Chairmen of the Governing Councils of the institutions and the concerned and revered citizens.
The statement further explained that at the meeting, collective decisions were taken in the interest of the state based on the reports of the visitation panels, personnel audit teams and findings of the House of Assembly committee on education and the concerned and revered citizens.
It added, "The joint decisions identified and listed names of staff who are to be disengaged from the services of the tertiary institutions and names of those staff who are to receive letters of warning.
"Copies of the report which contains details of the decisions taken and ratified by Mr. Governor, Ogbeni Rauf Adesoji Aregbesola, have been forwarded to the Governing Council of each tertiary institution for implementation with immediate effect".
The permanent secretary, however, appealed to all staff, students, communities, governing councils of the four institutions and the general public to cooperate with government to make the institutions peaceful for learning, teaching and research.
He added that the government "is determined to maintain law and order. All citizens are enjoined to go about their lawful activities as no act of lawlessness by any individual or group will be condoned in any of the affected four tertiary institutions."