Osun Residents Charged To Help Checkmate Flooding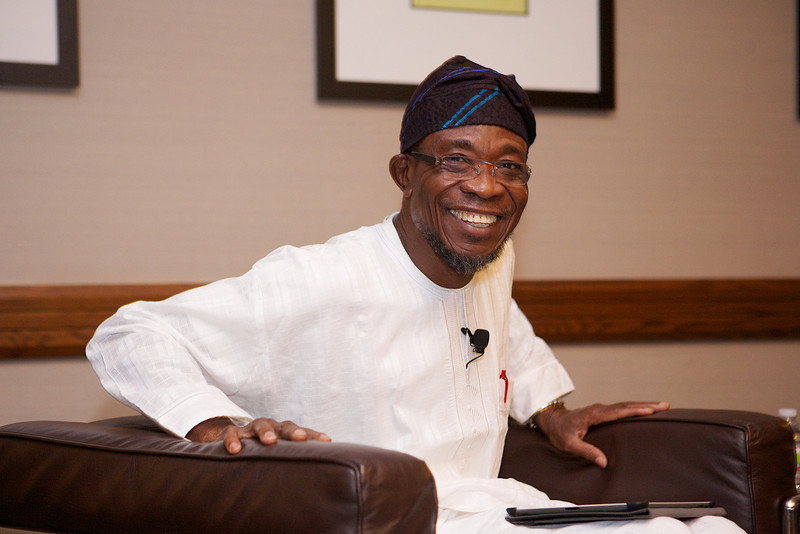 Governor of the State of Osun, Ogbeni Rauf Aregbesola has called on the people of the state to cooperate with the State Government in her quest at curtailing flood disaster in the state.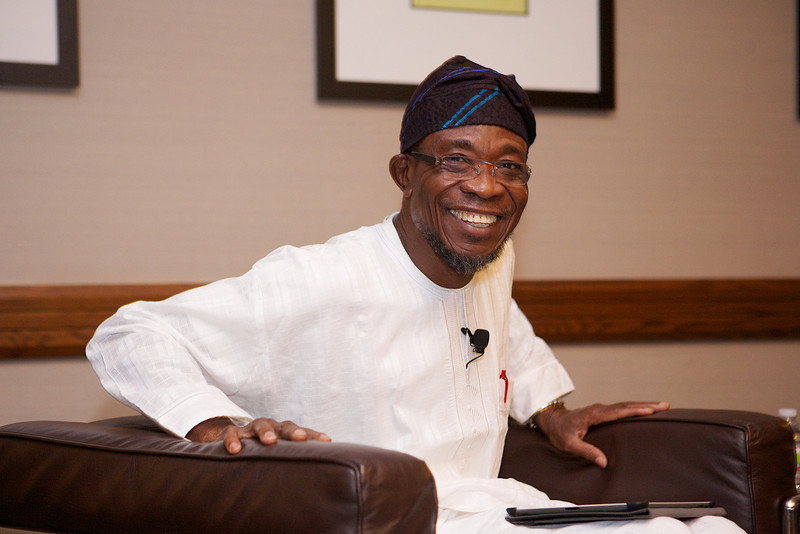 The Permanent Secretary, Ministry of Environment, Sanitation and Physical Planning, Architect Adewale Ojo stated this while addressing the people of the state on the recent flood disaster that recently occurred in Osogbo, the state capital.
Architect Wale Ojo commended the effort of the State Governor in checkmating the menace of flooding in the state since coming to power in 2010 through the dredging of waterways of major rivers and streams across different towns and villages in the state.
The Permanent Secretary also stated that factors contributing to flood disaster include dumping of refuse in waterways, building on stream/river setbacks, flood plains, dry season farming and lack of communal efforts by the people.
He also stated that the State Environmental Law to checkmate indiscriminate dumping of refuse at wrong locations is still in force.
He then stressed that the government will start to deal according to law with the people who dump refuse indiscriminately.
The Permanent Secretary then enjoined people of the state to join hands with the state in ridding the state of flood-related activities.
Along with the Permanent Secretary was Director, Flood Control and Engineering Service of the Ministry, Engr. Dipo Alani.