Perm.Sec. Local Government Charges Council Managers To Perform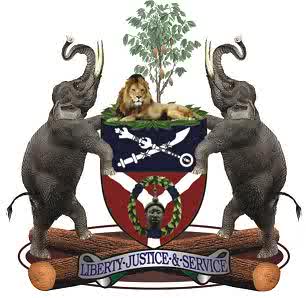 The Permanent Secretary, Ministry of Local Government, 
Chieftaincy, Water Resources, Rural and Community Affairs, Mr. Muftau 
Oluwadare has charged Osun Council Managers to hit the ground running and develop their Council Areas.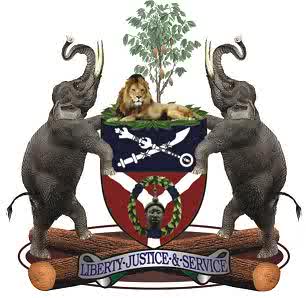 Mr. Oluwadare gave the charge at the meeting he held with the Council Managers at the conference room of the Ministry. He reminded them of the vision of Mr. Governor for the creation of Local Council Development Areas which is to bring government closer to the people and accelerate development at the grassroots.
The Permanent Secretary then enjoined them to lay a very solid foundation for the development of the Council where they preside. He also called on them to embark on meaningful developmental projects that will have positive impact on the residents.
Responding on behalf of the Forum, the Council Manager of Irewole Local Government, Mr. Olayinka Odewale who is also the Chairman of the Council Managers Forum promised they will deliver saying they will justify the confidence the Governor reposed in them.