Social Safety Net Programme: Twenty-Seven Thousand Osun Indigenes To Benefit From National Cash Transfer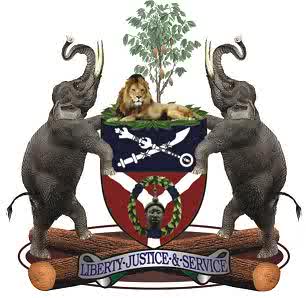 Twenty-seven thousand households in the State of Osun are to benefit from Cash Transfer of the National Social Safety Nets Programme being organised by the Office of the Vice President of Nigeria . They are beneficiaries selected without bias, favour, political affiliation ,culture or religion.
The Special Adviser to the State Governor on Federal Matters, Hon. Idiat Babalola made this known at a two -day step down training programme organised at Palm Crest Hotel, Owode Ede for Local government facilitators by the State Ministry of Women, Children and Social Affairs.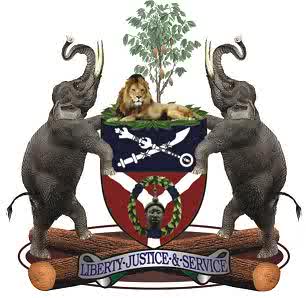 She affirmed that every household that will benefit from the Social Safety Nets programmes must adhere strictly to the policy guidelines. She then charged the local government facilitators to ensure that adequate counselling must be given to poor and vulnerable people through sensitization, education and monitoring.
The State Director, National Orientation Agency, Dr. Lawrence Martins ,in his goodwill message ,stated that the process of Cash transfer in the State is based on the trust of the federal government to the state government so that poor and vulnerable people in the state will be assisted and uplifted .
Earlier ,in her welcome address, the Permanent Secretary, Ministry of Women, Children and Social Affairs, Pharmacist Mrs. Omolara Ajayi stated that the National Cash Transfer Programme is a collaborative initiative of the federal government ,the World Bank and the State Government.
She pointed out that the target is to reach one million extremely poor and vulnerable households in the country.
The Permanent Secretary , who was represented by the Director of Finance and Administration of the Ministry, Mrs. Kehinde Odediran affirmed that the State of Osun is privileged to be one of the pilot states with twelve local government areas namely: Atakumosa East, Ayedire, Boluwaduro, Ejigbo, Ifedayo, Ife North, Ife South, Ila, Isokan, Ola-Oluwa, Olorunda and Oriade local government areas that are to benefit from the program.
She then charged the local government facilitators and stakeholders to contribute their quota to ensure the success of the previous social investments programmes of the state as well as this newly launched Cash Transfer Programme.
The modules for training the local government facilitators include Overview of National Social Safety Programme, SOCU selection based process, Roles and Responsibilities of beneficiaries and Facilitators, Payment system and frequency as well as Monitoring and Evaluation among others.