Osun Assembly Threatens Federal Controller With Arrest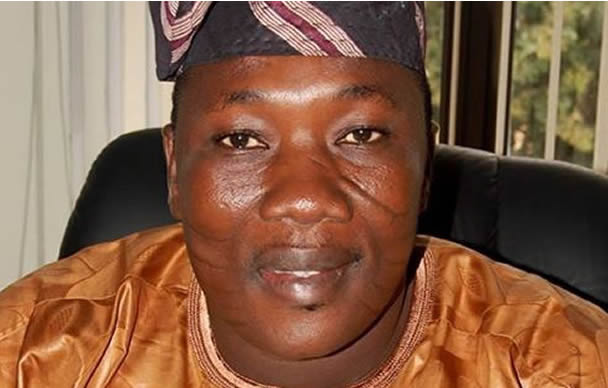 The Osun State House of Assembly has threatened to arrest the Controller, Federal Ministry of Works in Osun State, Mr. W. K. Atitebi, for ignoring the invitation of the assembly.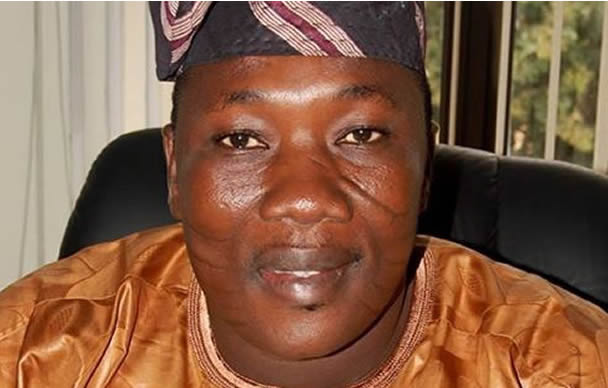 This was contained in a statement made available to our correspondent in Osogbo on Wednesday by the Chairman, House Committee on Information, Mr. Olatubosun Oyintiloye.
The statement said the lawmakers would either issue a warrant of arrest against the controller for disregarding a constitutional authority or a letter of warning would be issued to him.
The Speaker, Mr. Najeem Salaam, said the constitutional powers of the Assembly could be invoked to summon anyone on any issue affecting the people of the state.
The legislature said the House invited Atitebi to give a situation report on the abandoned federal roads in the state but that the controller shunned the legislature.
The House described the attitude of the controller as an act of insubordination, saying the official had violated section 129 of the constitution, which empowered the Assembly to summon any government official on any issue affecting the people of the state.