Osun Partners FG On Free Breast Cancer Surgery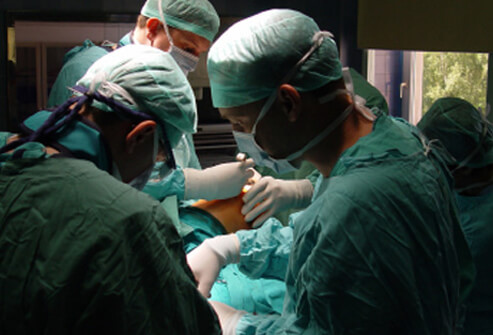 The Permanent Secretary, State  Ministry of Health, Dr. Akinyinka Esho has disclosed that the State of Osun Ministry of Health in collaboration with its federal counterpart has carried out 10,150 free surgeries in breast cancer, cervical and prostate cancer screening as well as Hepatitis B and Diabetes Mellitus screening across the state.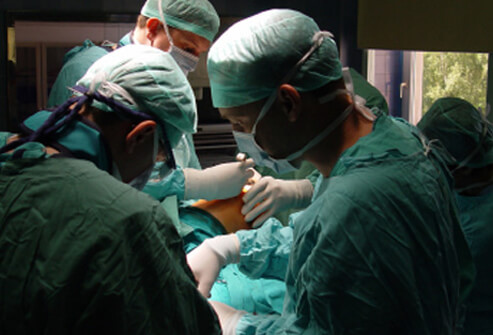 According to him, the on-going free medical surgery is being executed within Federal Health Institutions across the country in which the Obafemi Awolowo University Teaching Hospital Complex (OAUTHC) is saddled with the responsibility of providing free surgery services to indigent citizens in the state.
He added further that, the free surgery medical service will last for one hundred days and the (OAUTHC) Ile-Ife will attend to people from Ife and its environs while the OAUTHC Rural Comprehensive Health Centre, Imesi-Ile will serve Ilesa axis.
On behalf of the State Government of Osun, Dr Akinyinka Oluseyi Esho hereby enjoined those who reside around  the two centers mentioned to take advantage of the on-going free surgery and screening exercise.