Aregbesola Orders Commencement of Ikeji-Ile, Okinni Hydro-power Plant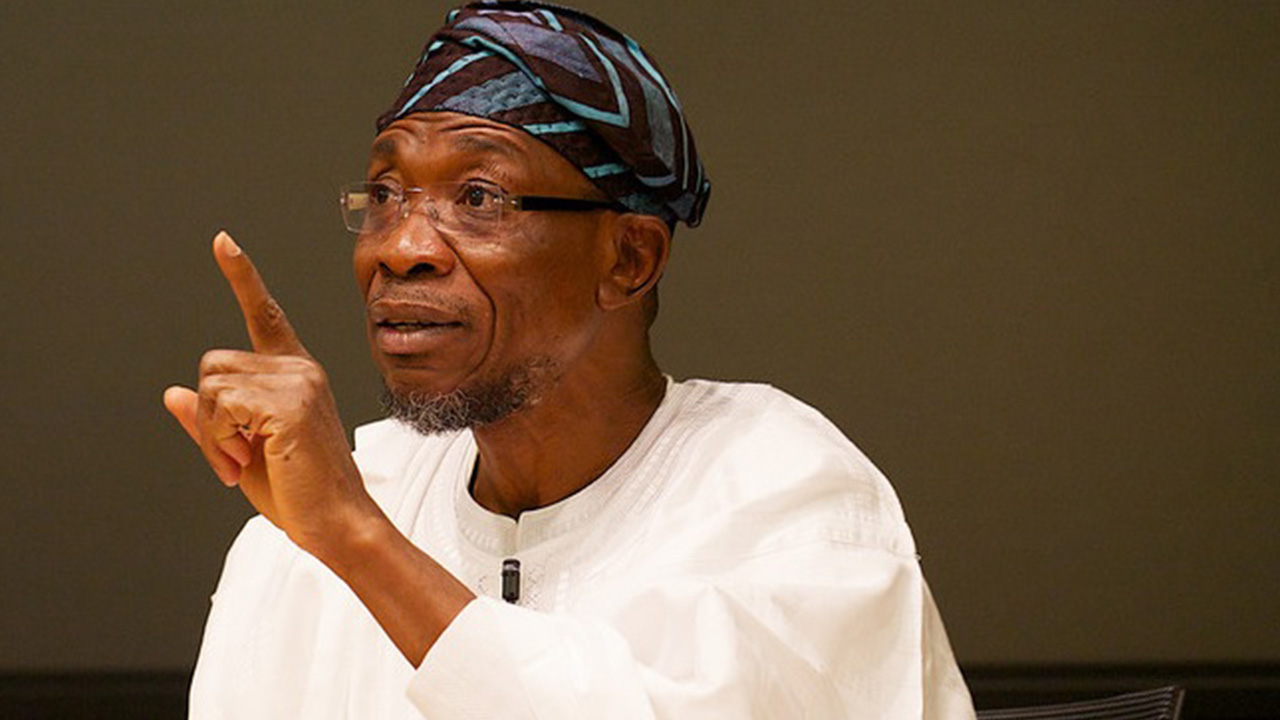 In view of national electricity challenges coupled with the adverse effects of the current economic situation, the Governor of Osun, Ogbeni Rauf Aregbesola, has ordered immediate construction of 8megawatts and 5megawatts at Ikeji-Ile and Okinni axis of the state.
He said the action became necessary in a bid to complement electricity supplies to the state and as well make life more worthwhile and comfortable for the citizenry.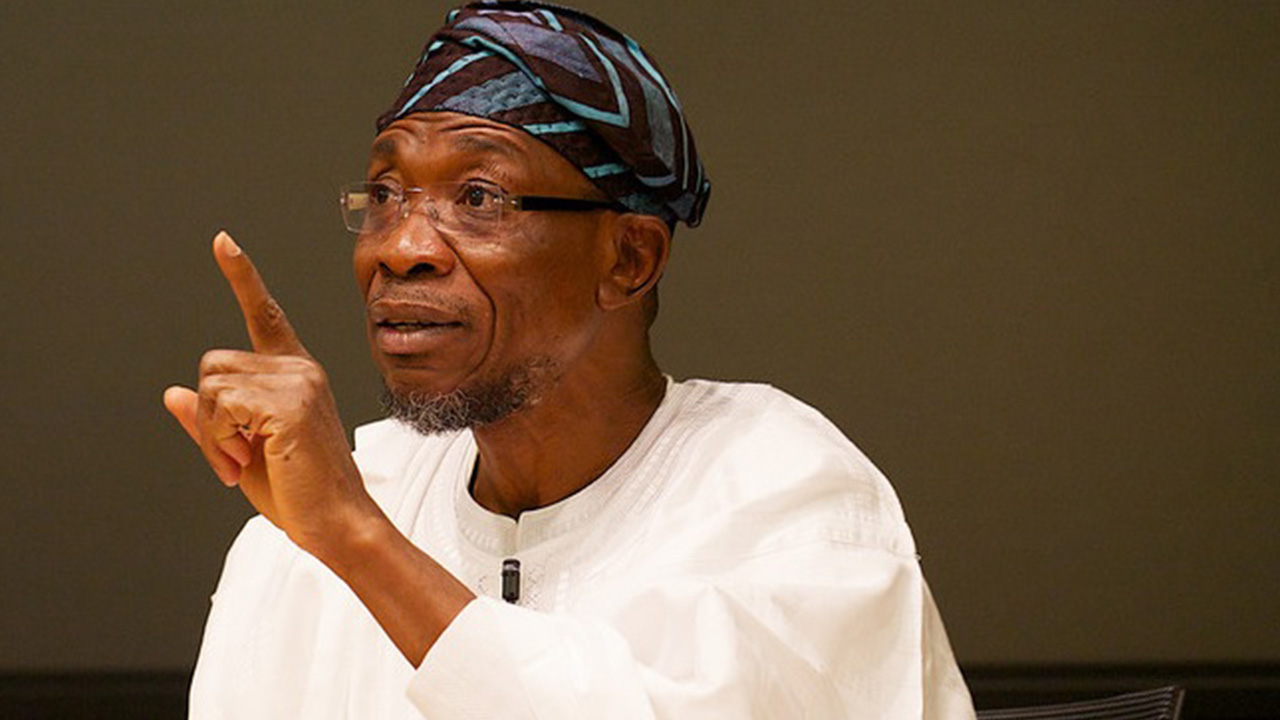 Aregbesola gave the directive while receiving a template being presented by the project contractor, CBC Energy/UNIDO at the official presentation of the proposed 20megawatts Hydro-power Investment Proposition on Osun Water Bodies, at Government House, Osogbo, on Thursday 23/12/2016.
Governor who described electricity as a powerful economic determinant, said his administration would not relent to boost the electricity capacities of the state.
He added, "though we are projecting 20megawatts of hydropower energy for Kajola, Ikeji-Ile, Owalla dam in Okinni and Ede. But we are starting with this while the subsequent follows.
"This is necessary having taken into cognisance of the state electricity requirements coupled with challenges attached to electricity supplies.
"Our effort on this is to ensure that the general well being of our people takes priority in all we do.
He charged the contracting company on excellence and quality job delivery, saying the state would do everything possible to accomplish the goal.
Earlier, the Managing Director, CBC Hydropower Energy, Engineer Kunle Oderinu commended the state for being resilient to human and capital developments.
He disclosed that the company having obtained an approval from the state to execute the projects, has done a lot to ascertain a successful implementation of the projects, saying all the preliminary works had been done.
Oderinu said CBC Hydropower energy has been working compassionately to complement government's efforts at creating viable environment for the citizens of the state to thrive.
He said the company has carried out feasibility studies to prevent any adverse effects of the projects.
He therefore reassured the state of quality services.
In his presentation, Newton CBC Consultant, Samsideen Alabi, said "the company would do everything humanly possible to deliver on its promises to the state".