Fire Outbreak: Osun Releases Emergency Lines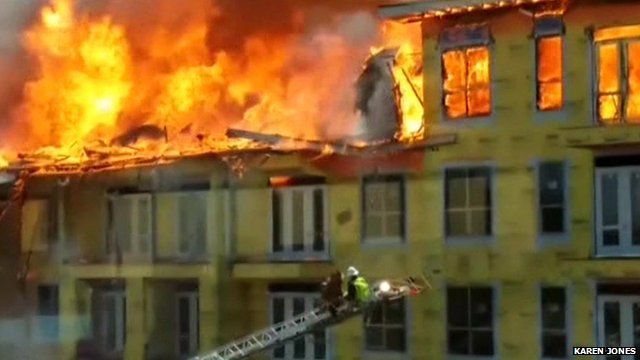 As part of efforts to avoid loss of property to fire, the Osun State government has released emergency numbers for residents to call in distress times.
The Chairman of the state's Committee for Fire Safety Matters, Honourable Oguntola Toogun, who released the numbers to reporters over the weekend, stated that the step was taken to further prevent unnecessary fire outbreak in the state.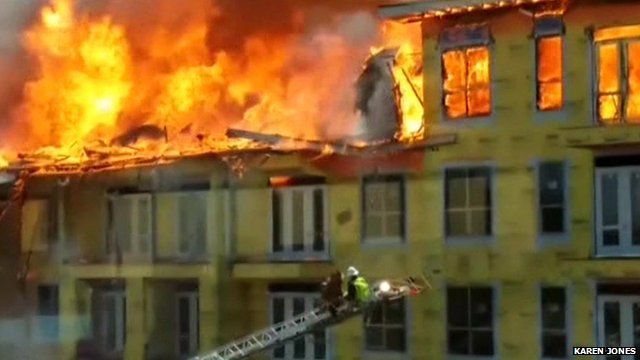 According to him, the two numbers – 08030808254 and 08160148023 – would always be available and accessible for any report on any incident of fire in the state.
He stated that his committee would provide fire and rescue services, observing that the outbreak of fire had reduced drastically in Osun State.
"We released our numbers and embarked on public sensitisation because 95 per cent of the public does not know fire services number. Hence, they run to police for help if a person falls in well-water or they see fire outbreak.
"It is called Fire and Rescue Service because we also respond to victims of collapsed building. Fire Service should also involve in building of houses but some people are ignorant of this," he stated.
He condemned the nonchalant attitude of people to fire outbreak, saying; "as dangerous as fire is, it is the only thing people take with levity".
On the Fulani and farmers clash, Toogun said "the issue is a full time work. It gives us sleepless night. We don't have holiday. No Saturday and Sunday, no Christmas and New year."
"We've treated not less than 5,000 cases and we thank God. In Nigeria today, only Osun is the most peaceful state in terms of Fulani and farmers clash," he proudly said.
The Chairman of the Committee, however, advised people to take more precautions and be careful with gas and stove, especially as harmattan approaches, saying the state government would continue to do everything possible to avoid loss of property to fire.