Osun Confirms Receipt Of N11.7bn Refunds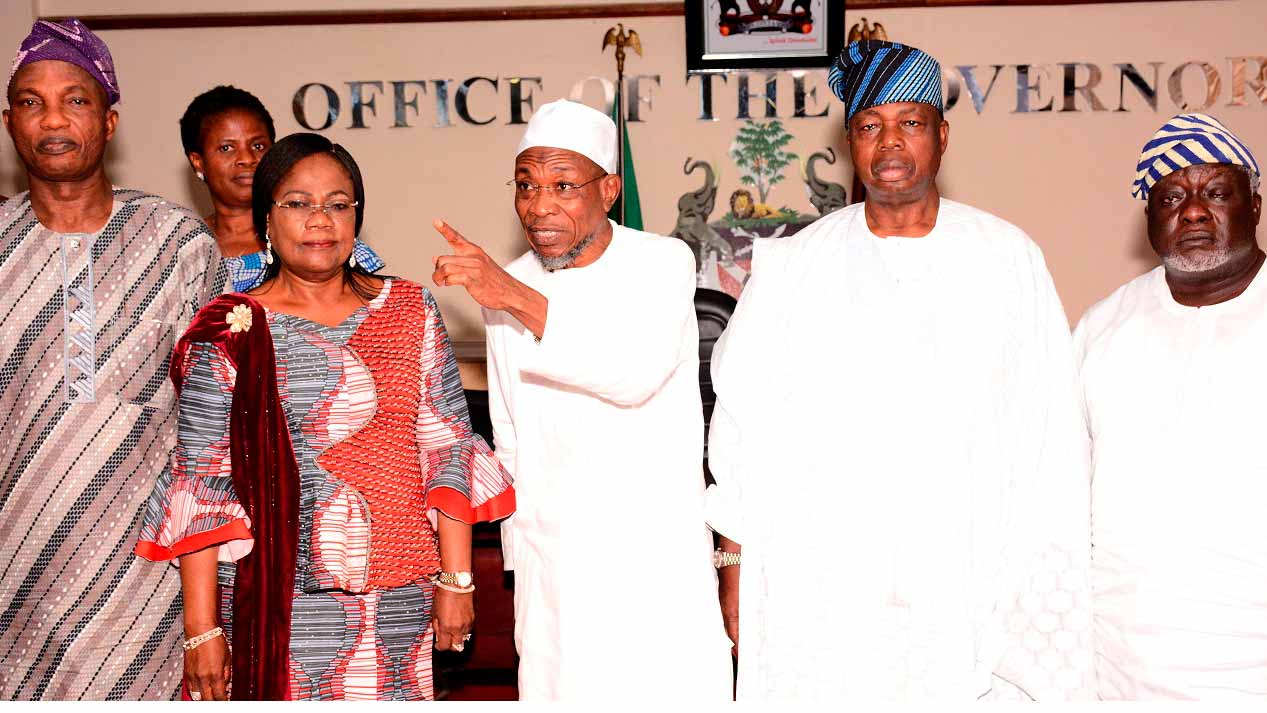 The Osun State government yesterday officially confirmed receipt of N11, 744,237,793.56, as part of the refunds from the Paris Club loans deductions through the Federal Government.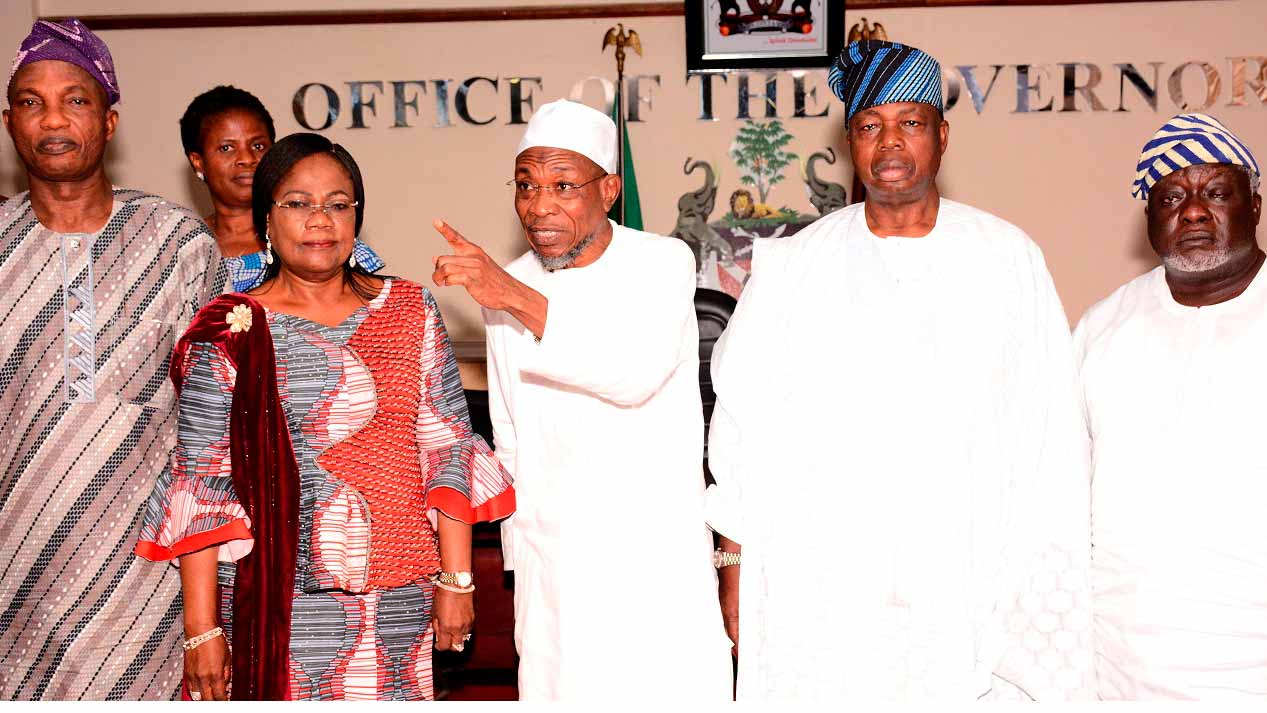 A statement by Mr. Semiu Okanlawon, Director, Bureau of Communication and Strategy, Office of the Governor, said based on the received funds, the Governor Rauf Aregbesola has approved an upward review of the existing salaries and pensions payment structure, with the aim of further easing the financial strains foisted on the workers and pensioners due to the current economic recession.
The statement noted that after exhaustive deliberations by the Revenue Apportionment Committee, comprising representatives of workers and government, headed by Hassan Sumonu, it was agreed that workers from Level 1-7 continue to be paid their 100 per cent salary, Level 8-10 to be paid 75 per cent salary and Level 12 and above to be paid 50 per cent salary.

Similarly, passive workers (pensioners) on N1, 000 to N20, 000 are to collect 100 per cent pensions; those on N20, 001 to N80, 000 to collect N75 per cent pensions and pensioners on N80, 001 to continue to collect 50 per cent.Based on this, the government is to pay salaries and pensions of September, October and November from Monday, December 19. While appreciating their high sense of responsibility, patriotism and love for the development of the state, as exemplified by their understanding and cooperation, the government assured the people that laying a solid foundation for future development of the state remains paramount.