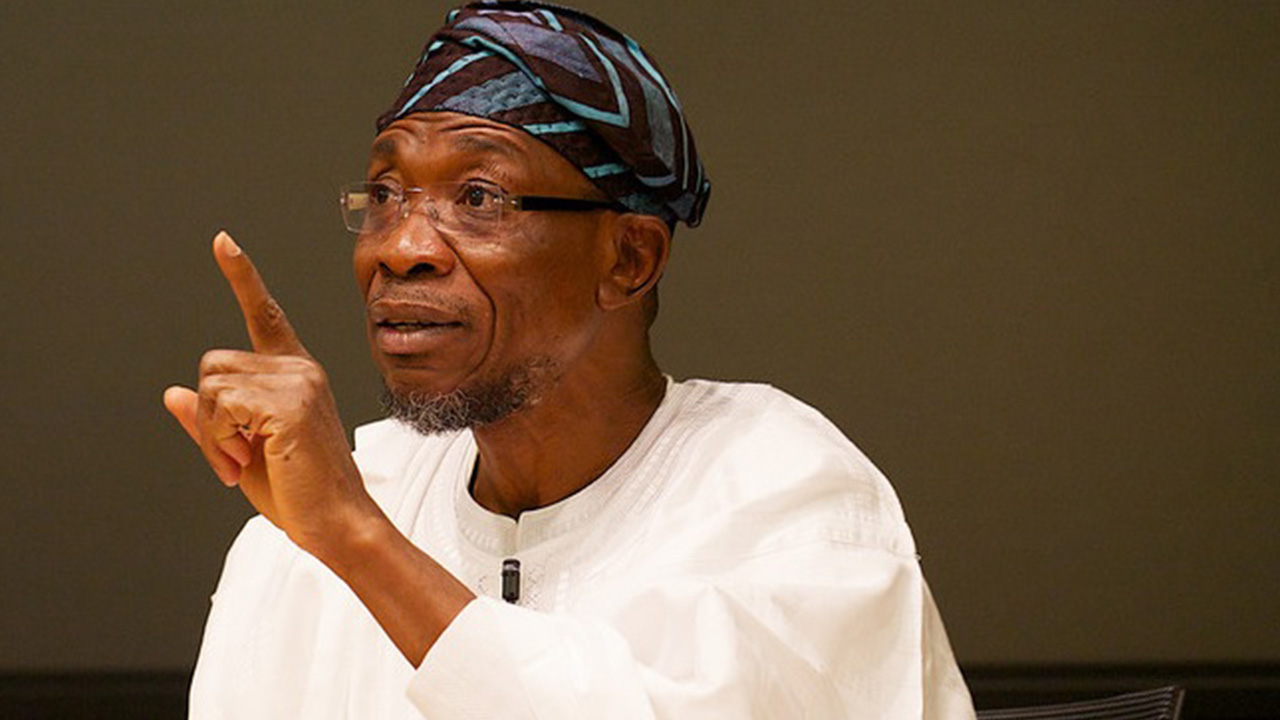 Osun Didn't Receive Fresh Bailout Fund- Govt
Osun state government has debunked the insinuations making the round that the state has received another concessionary fund popularly called bailout fund from Federal Government.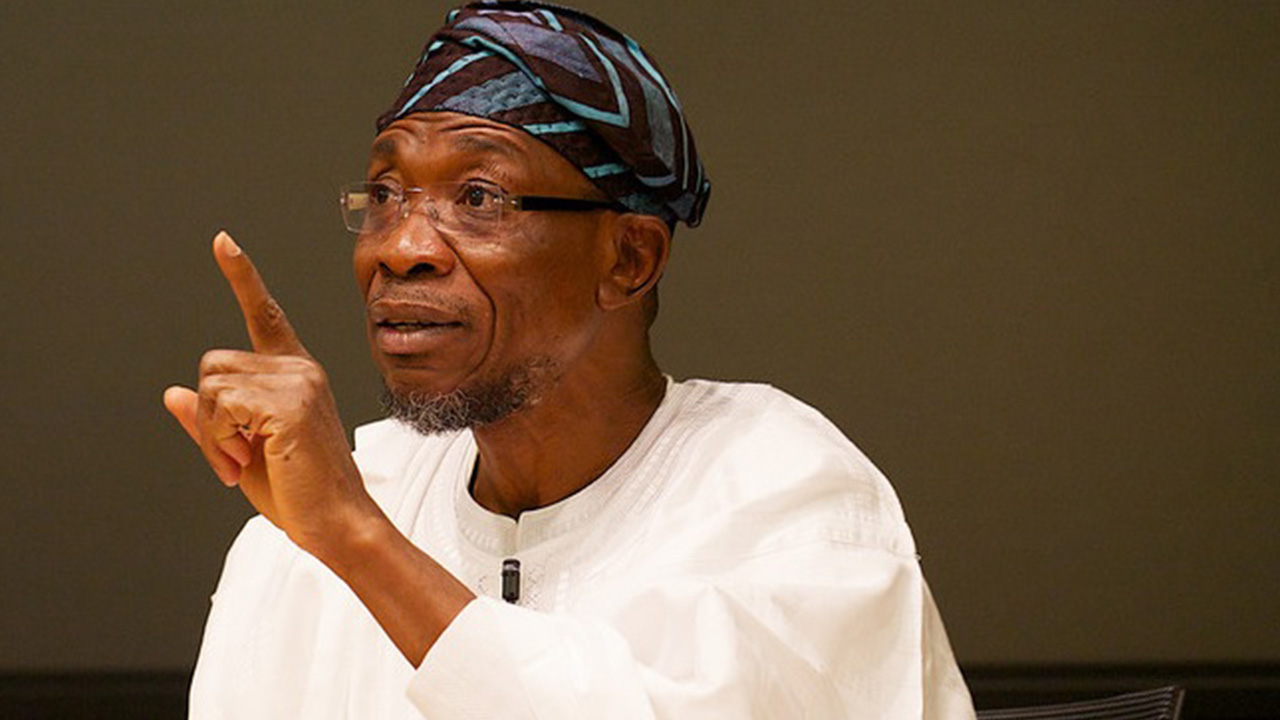 The state government reiterated its commitment to the welfare of its workforce stressing that the government would continue to promote religious tolerance and diversity in the state.
Governor Aregbesola made this known while speaking at the Year 2016 Christmas Carol jointly organised by the and Osun State Christian Association of Nigeria (OSCAN).
Dispelling the rumours that have generated mixed reactions from different quarters in the state, the Deputy Governor, Mrs. Titilayo Laoye Tomori, who represented her boss, said that the government only received part of the refunds from the Paris/London Club loans deductions through the Federal Government.
Aregbesola maintained that the government has been fair to workers in the state despite the harsh economic condition rocking the nation.
He reassured the people of the state of his administration's unrelenting efforts to continuously ensure religious tolerance, harmony and balance as well as peaceful cohabitation among the residents in the state.
According to him, the peace experiencing in the state was due to the state government's high level of cordiality among faithful of different religions living in the state.
Governor charged indigenes and residents in the state to continue to see beyond religious differences and live together in peace and devoid of acrimony.
He therefore expressed happiness at the Inter-Denominational Christmas Carol, saying that the coming together showed that various denominations in the state christian circle are one and in peace.
Also speaking at the carol that saw various churches and faithful gathered at the Osogbo city stadium in Osogbo, the state capital, OSCAN Chairman, Very Rev. Michael Okodua said the carol was organised to mark the coming of Jesus Christ into the world through the celebration of Christmas.
The cleric charged Christians to always be wary of the second coming of their saviour  asking them to avoid sinful occasions and be prayerful.
The august occasion witnessed the rendition of songs and reading of scriptures by various choirs from different denominations in the state which portrayed the season of Christmas.
Likewise, the participants at the programme were full of gladness as they sang and danced alongside the choir just as prayers were said for the state and the country at large.