Aregbesola Orders Planting of 5 Million Plantain Suckers, Tasks Agric. Officials on Productivity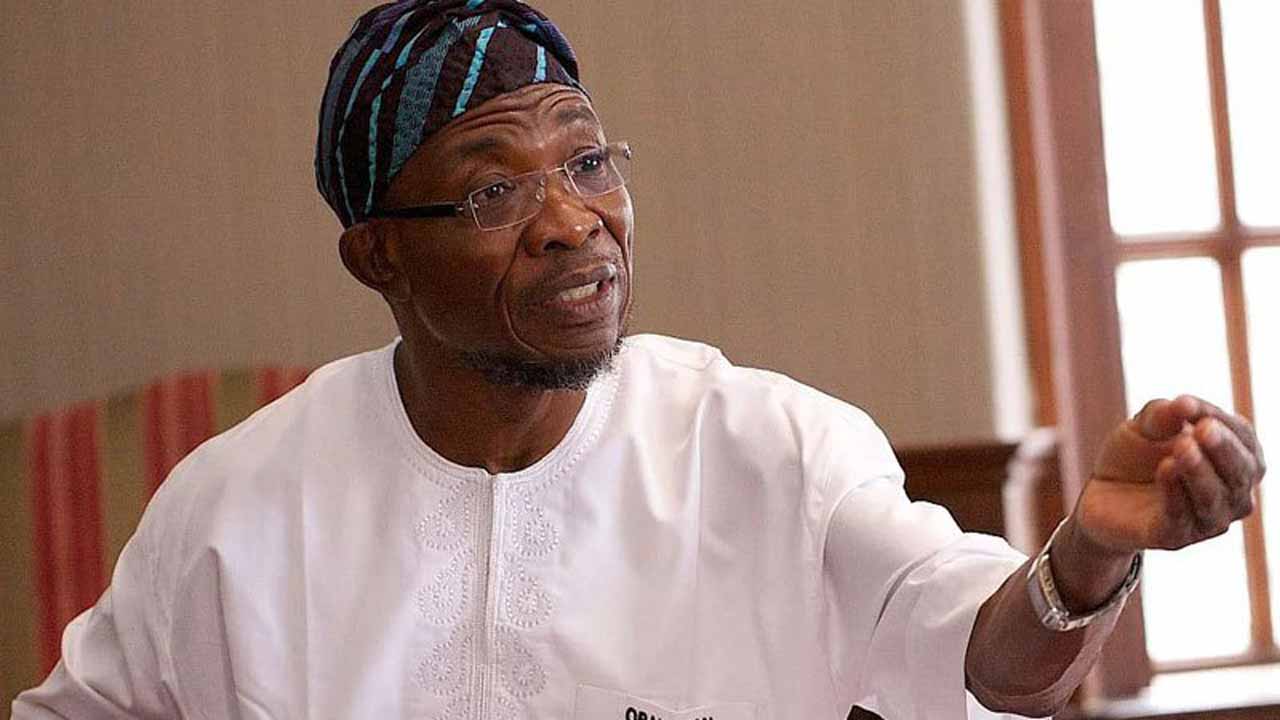 The Governor of the State of Osun, Ogbeni Rauf Aregbesola has tasked officials of the Ministry of Agriculture, Food Security and Youth Engagement as well as Agric/Extension workers across the State to improve on Agricultural productivity and take advantage of the 10% provided by Lagos market to boost the Internally Generated Revenue of the state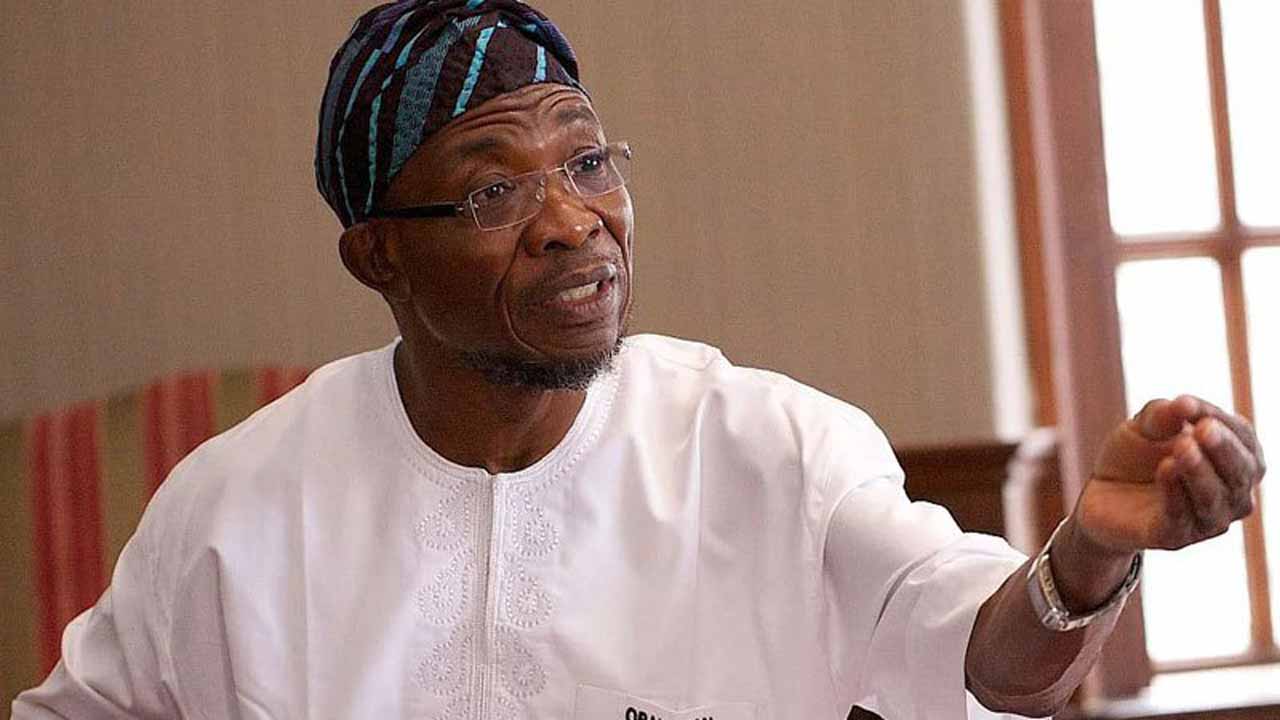 He also directed the Agric. officials to plant 5million Plantain Suckers in the Ministry's demonstration farm in the next planting season.
Ogbeni Aregbesola gave the charge at the Exco Chamber of the Governor's Office, Osogbo during an interactive meeting held with officials of the Ministry of Agriculture and other Extension workers
across the state in other to address the constraints that mitigate against high productivity of agricultural output.
Ogbeni Aregbesola maintained that the era of free money has gone and urged the workers to brace up in their chosen career as professionals in the field of agriculture upon which the agricultural productivity in the state rely.
He disclosed that the monthly revenue allocation from the Federal Government could no longer support the needs of the State with a population of 4 million people. This has necessitated the call to address the challenges that may hinder the productivity in agriculture.
Ogbeni Aregbesola stressed that his vision in agriculture as enshrined in "My Pact With Osun People" has not been achieved despite various government intervention in agricultural programme in the
State.
He therefore charged all concerned officials to prepare for serious farming activities in the next planting season with the promise that needed support to achieve the desired target would be provided by his government.
Ogbeni Aregbesola who identified lack of proper planning and adequate record keeping by policy makers as challenges against high productivity, noted that all hands must be on desk to achieve his vision in agriculture before the expiration of his tenure.
Ogbeni Aregbesola further stressed that farmers in the State of Osun don't need to entertain any fear of high agricultural productivity because Lagos state has provided a ready market for all their goods and services
He also advised policy makers to form a synergy and work together with a common purpose to achieve the same target for the good of the State.
He added that #10 Billion IGR target on monthly basis is achievable with hard work and dedication which will also have tremendous impact in the welfare of the workforce.