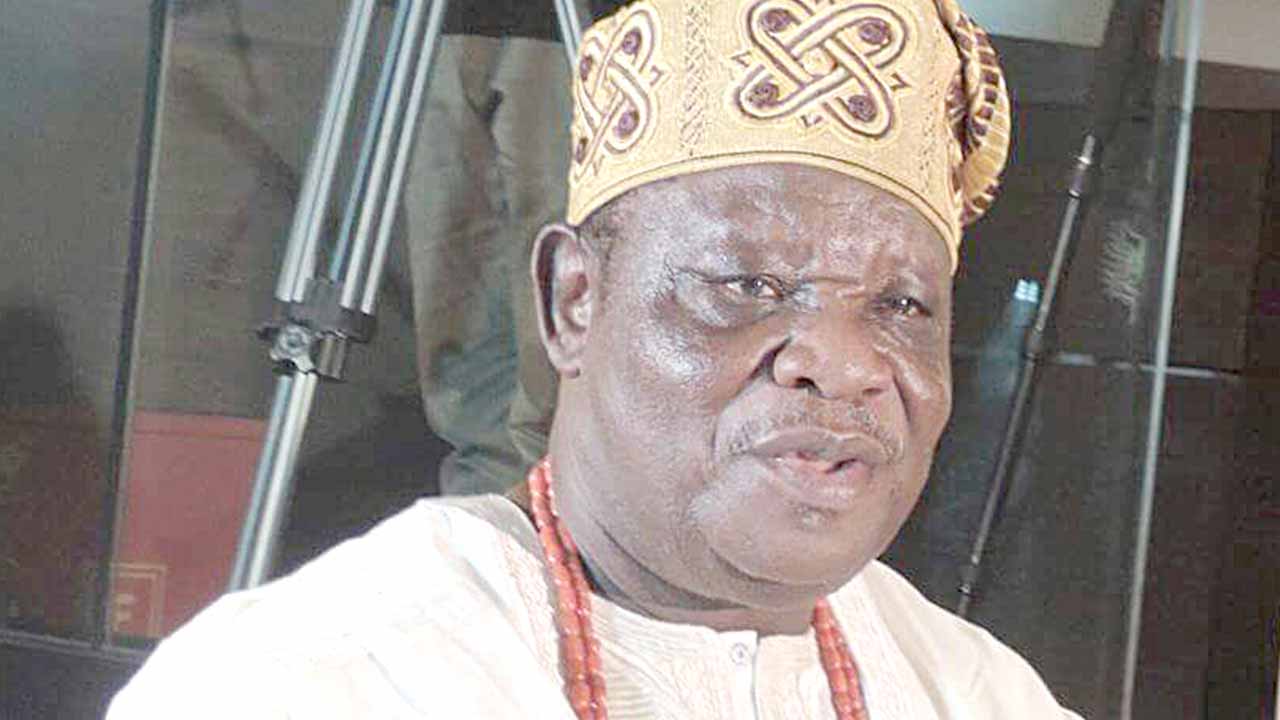 Celebrating The Golden Years of Osogbo School of Art
Oshogbo, capital of Osun State, is the home of Centre for Black Culture and International Understanding, (CBCIU). Located in South-west of Nigeria, 240 kilometres north of Lagos, Osogbo is both a Yoruba city kingdom of over 700,000 people and an important chapter in the history of modern African art.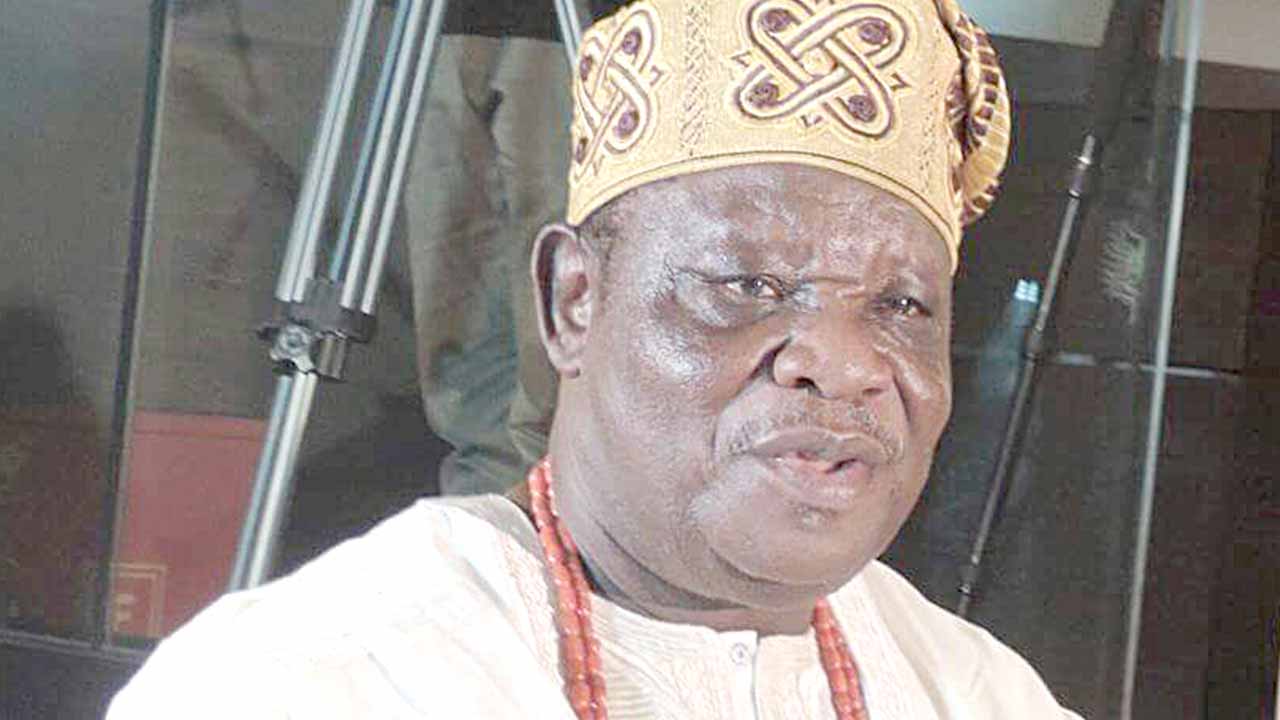 To celebrate the 50 years of Oshogbo Art, an exhibition will hold from January 17 through 23, 2017 and will be organised by Centre for Black Culture and International Understanding (CBCIU), Oshogbo. The two oldest cultural icons of Oshogbo, Chiefs Jimoh Buraimoh and Muraina Oyelami, are at the forefront of the exhibition. The exhibition preview will take place on Monday, January 16, 2017. Official opening as well as launching of the journal CBClU in Oshogbo is on Tuesday, January 17, 2017. The exhibition is expected to run from January 17 through 23, 2017.The exhibition is expected to move to Abuja and will take place at Thought Pyramid Art Centre, Abuja. Curator is the Artistic Director, Thought Pyramid Art Centre, Mr. Jeff Ajueshi.
In the 1960s, Osogbo witnessed a series of artistic activities, ranging from painting and sculpture to music and theatre, from painting and sculpture to music and theatre. It attracted international attention and brought Osogbo's artistic status in Nigeria parallel with that of Paris, France. Since then, Osogbo art has become a trademark, signifying the richness and vitality of Yoruba art and culture, most impressively expressed by the annual Osun-Osogbo. Two different groups of works can be distinguished. There are the paintings, sculptures, beads, and textiles sold locally and internationally, and other works depicting Yoruba deities and festival motifs.
Credit for Osogbo's artistic renaissance goes to late Suzanne Wenger, Georgina and Ulli Beier for placing Osogbo on the world's cultural map. They did not just start an arts school or movement, but started engaging the young boys and girls who were in Duro Ladipo Theatre group to do some art works during the long hours between play rehearsals. The experiment succeeded beyond Ulli and Georgina's wildest imaginations, as it created more art and culture on a global level.
It is for this reason that CBCIU Oshogbo wants to highlight some of the distinctive features of the experiment, whose features contribute to the Osogbo School of Art to the global art community.
Though it would be recalled that there were already contemporary artists trained according to modern art techniques and perspectives in Nigeria, the Oshogbo experiment was the first to have succeeded in encouraging a contemporary modern art that would build on and continue the indigenous art traditions. This is what has made the artists famous throughout the world. The artists themselves were young men with only rudimentary formal western-style education, after which they became artisans, petrol station attendants, etc. All of them were resident in Osogbo, capital of Osun State. Easily, the achievement of Georgia and Ulli was the ability to turn the underprivileged and disadvantaged status of these young men into great assets: no certificates were required of them to join in the experiment.
According to Ulli Bier, "Unlike European art student of comparable age and unlike the art historians, critics and anthropologists who have been looking at their work as 'Yoruba' or 'African' or 'Western,' early prediction that Oshogbo artist would soon run out of steam after their european mentors left Nigeria in December 1966 looks ridiculous".
The exhibition intends to invalidate this misconception and celebrate the artistic movement that has not only remained true to its cultural identity and essence.
From that beginning to the present, almost all the promotion that Osogbo Art has had has been from abroad or by foreigners. True, there has been patronage of them by individual Nigerians and Nigerian Institutions, but home recognition of what the movement stood for, and still represents, has been lacking. Osogbo Art Movement was uniquely Osogbo thing, so much so that the town, in fact, became known as the left bank of Nigeria art in the 1960s.
There are more artists of good quality, old and middle-ged, plying their trade in Oshogbo today than in any other town in Nigeria, Lagos included. By its very success, the Osogbo Art experiment proved that tradition can be modernised from within; that in certain fields of cultural practice no certificates but talent is what matters most. If there had been no Osogbo Art Movement, there probably would not be CBCIU located in Osogbo today, or certainly, it would have been located in another town or country. CBCIU is, in many ways, a product and beneficiary of the movement. Finally, remembering and celebrating Georgina and Ulli Beier and the contributions of he various artists to the global art community will form part of celebrating 50 years of Oshogbo Art Movement.