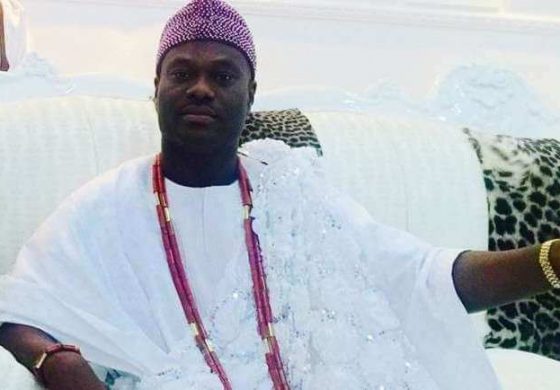 Ooni Declares 3-day Fasting, Prayers for Peace, Harmony in Ife
The Ooni of Ife, Oba Adeyeye Ogunwusi, has declared fasting and prayers for three days to restore peace and harmony to Ile-Ife.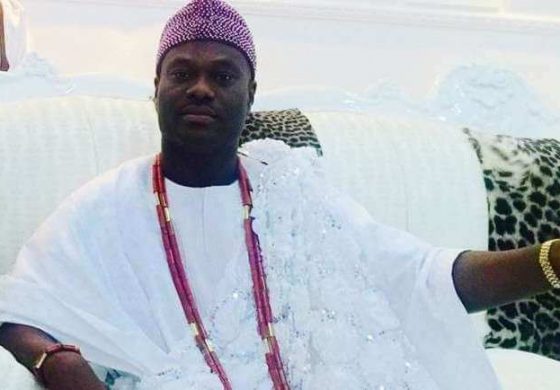 Oba Ogunwusi made the declaration through his Deputy, Oba Idowu Adediwura, the Obalufe of Ife kingdom, on Sunday in Ile-Ife, Oyo State.
Adediwura said that the monarch, who travelled to London on Saturday, sent him to deliver the message.
According to him, the fasting and prayers will hold from Monday, March 13 to Wednesday, March 15.
The Ooni, who said he believed that "with God, all things are possible", noted that "one tree cannot make a forest" and urged his subjects to eschew violence.
He also appealed to all indigenes and non-indigenes in Ile-Ife to cooperate with him to restore peace to the land.
"Ife is the cradle of Yoruba, Niger Deltans, Urobos and other tribes that live in Ile-Ife and in the diaspora; we are all Nigerians and should not forget our origin," Adediwura quoted the Ooni as saying.