Osun Council Polls to Hold Before Decemeber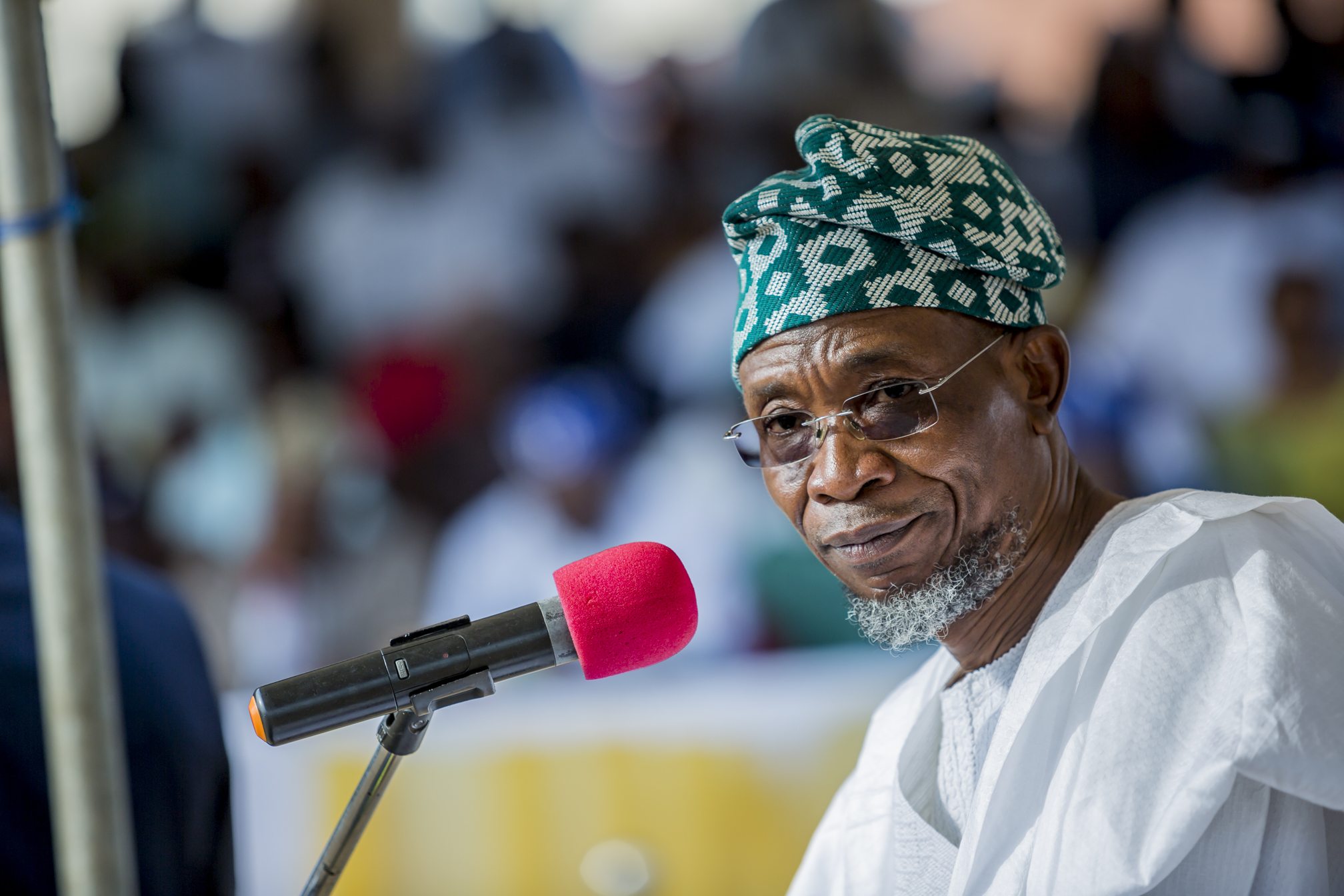 Governor of the State of Osun, Ogbeni Rauf Aregbesola, has said local government elections will hold before December.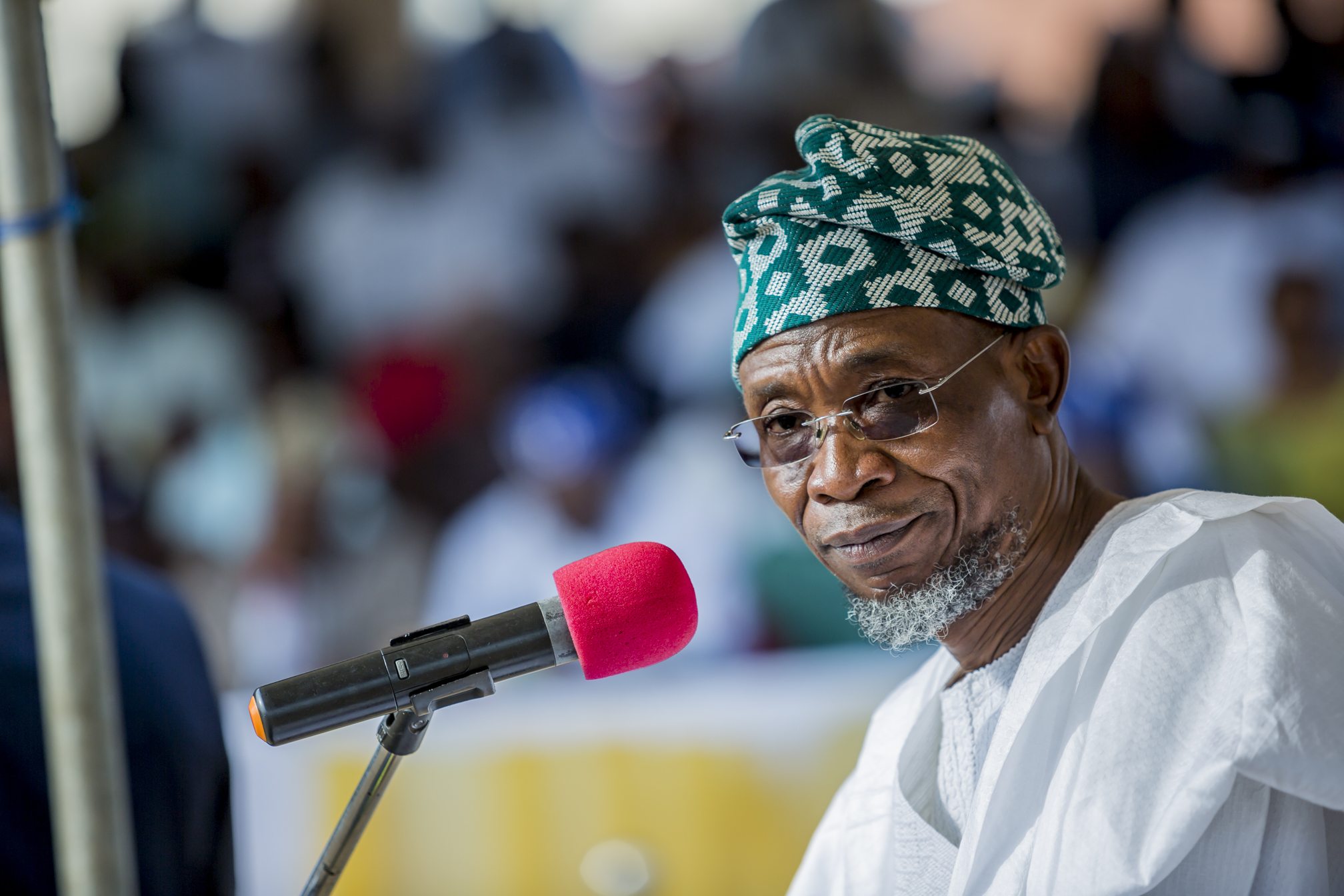 The governor dropped the hint in Osogbo, the state capital, at a workshop for information officers.
According to Aregbesola, this will spread good governance to the grassroots.
He challenged information officers to promote state activities, especially in the rural areas.
"What we have is a situation where most of our activities are under reported.
"You must work hard to become information specialists that we desire to provide good information to the public," he said.
Aregbesola described the hues and cries following the state's debt burden released by the Nigeria Extractive Industries Transparency Initiative (NEITI) as "insignificant to the achievements of his administration".
The governor said the financial credit incurred was judiciously utilised.
He added that the report should not be overblown as justifiable projects have been executed.
In their presentations, the resource persons, Sanya Oni of The Nation, Wale Adebisi of the Ola Oni Centre and a media aide, Sola Fasure, challenged information officers to be aware of new trends in their profession.
They urged them to be more vibrant and resourceful to achieve better results.