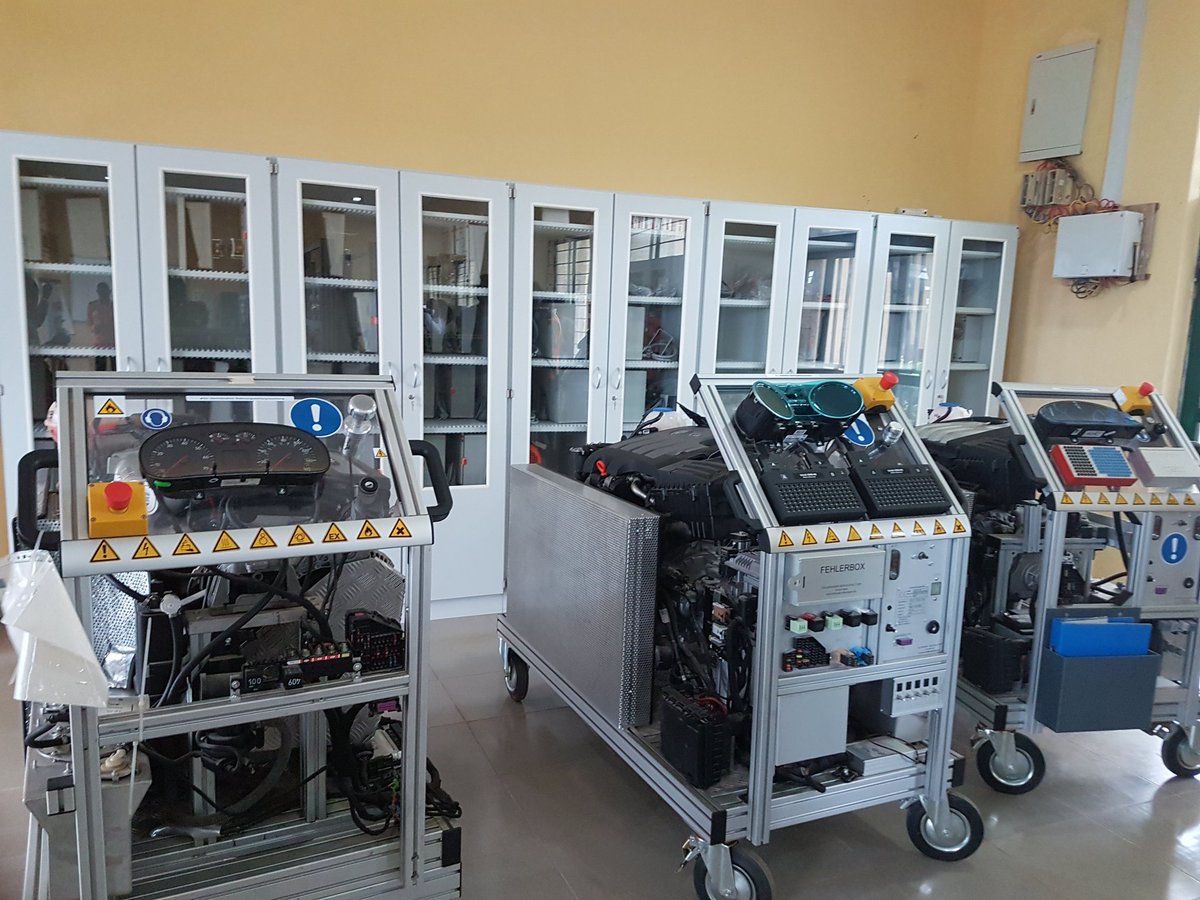 Osun Delivers Nigeria's Only World Class Mechatronics Institute – The Bimi
Imagine a modern space equipped with all modern tools to professionally and adequately diagnose your vehicles problems as well as produce professional vehicle technicians equipped with the best and most modern of tools right here in Nigeria? Well, this feat has been achieved in Osun where Nigeria's only world class mechatronics institutes is located.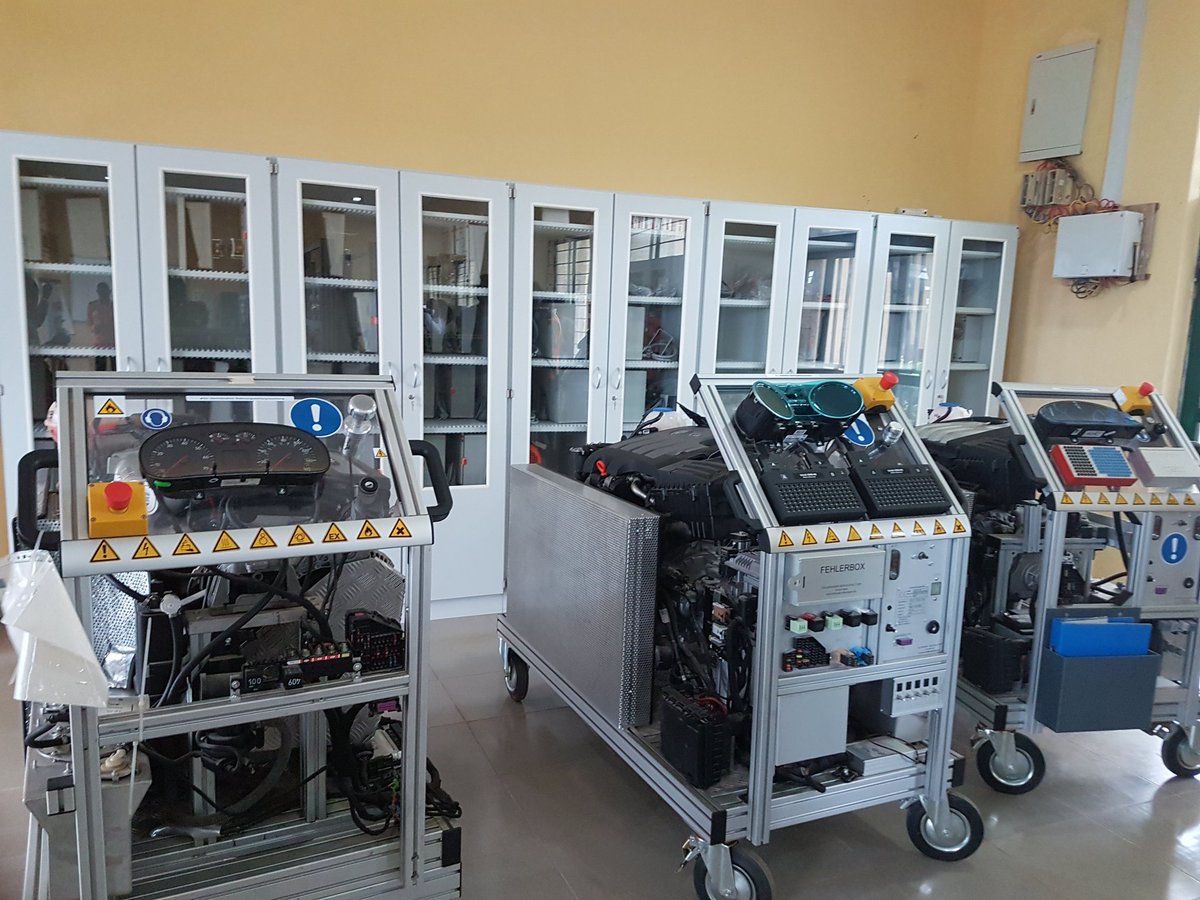 The Bola Ige Mechatronics Institute, BIMI, is one of Africa's best mechatronics school, with none of its kind in Nigeria or sub-Saharan Africa for that matter.

According to the manager, Mr. Folosho Awogbami, BIMI is an intelligent auto-training institute established in honour of the late Chief Ajibola Idowu Adegoke Ige at Esa Oke, State of Osun.

The institute provides expert training for developing private sector competence in auto diagnostics and repair, facilitate a modern hi-tech environment to train the trainers, provide theoretical and practical setting for retaining local auto mechanics and serves as a test bed for raising auto remediation entrepreneurs.

Bola Ige Mechatronics Institute programmes covers every aspect of automobile technology which include the Powertrain engine (emission and ignition), and transmission, Body (immobilizer and intrusion controls; Steering electrics; supplementary restraint system; instrument cluster; HVAC (Heating, Ventilation and Air-conditioning), and climate control), Chassis (suspension electrics, ABS and break electrics) and Communication (CAN [Control Area Network], LIN (Local Interconnect Network), MOST (Media-Oriented System Transport), FlexRay and other vehicle inter-connecting networks).

Recall over 30 Osun indigenes were sent to Germany for a 2-month intensive training in May of 2014 by the Rauf Aregbesola led administration in the state.  Subsequently, the government of Osun in partnership with a foreign agency and support from the National Automotive Council established the multimillion naira mechatronics institute.

Awogbami further noted that the institute was built with the best of equipment and software imported from Germany with continuous partnership to ensure time to time update.

"Our training facilities are interactive with our dynamic multimedia learning aid and real live components. All our Instructors are German-trained and well able to deliver the knowledge to the understanding of any categories of trainee irrespective of the literacy level." Awogbami stated.

The institute has three computerised mechanical workshops for assembling and repair of various types of automobiles.