Agric Commissioner Assures Women Farmers of Optimal Benefits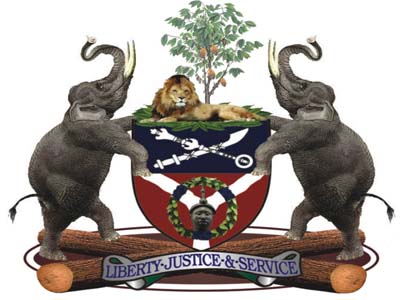 The Commissioner for Agriculture and Food Security in the State of Osun, Hon. Kunle Ige has assured women farmers in the State that they would be carried along in all agricultural programme and policy to benefit optimally from government support in agriculture.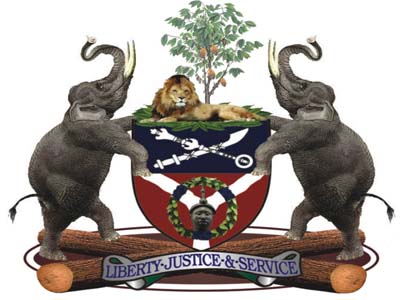 Hon. Ige gave this assurance while play host to Association Of Small Scale Women Farmers, Osun branch, at the Conference Hall of the Ministry of Agriculture  and Food Security.
Hon. Ige also advised the association to always send their representative to attend all meetings that has to do with agriculture in order to have adequate and beneficial information on government policy and programme in agriculture
While seeking for the continuous support from members of the Women Farmers Association that have benefited from the present administration of Ogbeni Aregbesola not to disappoint, Agric Commissioner further noted that though gender could not be use as a distribution ratio for agricultural inputs like fertilizer,  agro-chemicals and seedlings but rather base on number of applicants, he therefore advised the association to ensure that genuine farmers are put forward for considerations
Hon. Kunle Ige also pledged to look into Small Scale Women Farmers "Ten Smart Action Demands" in agriculture and see if it could be implemented within the limited time frame in office.
Earlier in her remarks, the Chairperson for the Small Scale Women Farmer, Osun branch, Chief Mrs Olaleye Janet disclosed that the Association is optimistic that their demands for women inclusion in Agricultural programme would come to reality with the appointment of Hon Kunle Ige as the Commissioner for Agriculture and Food Security in Osun.
Chief Mrs Olalaye stressed that their "Ten Smart Action Demands in Agriculture is part of the efforts for women empowerment and boost agriculture in the State.
She therefore assured that members of the association comprising FADAMA farmers, livestock farmers, processors and physically challenges person among others would continue to support the Government of Ogbeni Aregbesola.
Meanwhile, parts of their Ten Smart Action Demands include Gender responsive Agricultural Policy, Budget, Farm Inputs, Market Access, Farmlands Access, Farm Settlement Scheme, Herdsmen Attack among others.