Osun Set to Digitize Layouts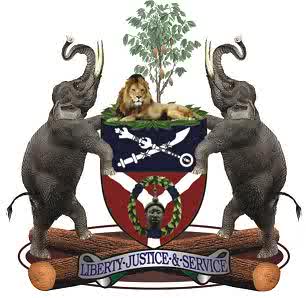 The newly appointed Commissioner for Lands and Physical Planning, Arc. Akintunde Akinajo has assured the people of the State on plans to digitize all the existing layouts in Osun Government Reservation Areas, as well as to update the recommendations of Urban Renewal in the State and making things easier for all.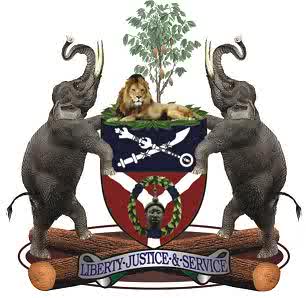 This was disclosed by the Commissioner while addressing the journalists in his office shortly after the site monitoring to the Government Reserved Areas (GRAs) across Osogbo Metropolis adding that, his Ministry is ready to provide all what the people need in order to protect their property.
He also stated that contractors, builders and people should do away with any form of contraventions and encroachment into the Government acquired lands. He however urged the people to work with the professionals in the industry, and lodge to the planning authorities of the State Government of Osun for approval saying that all the approvals must be perfected before moving to the site.
He pointed out that the Ministry of Lands and Physical Planning is available for the people and set to create a server adding that photo-mapping shall be very strictly confirmed to recognize the land map and even faster to update digital maps as a way of ensuring that everybody is being captured.
While appreciating Mr. Governor for the opportunity accorded to him to serve as the Commissioner for the Ministry of Lands and Physical Planning, Arc Akinajo enjoined the people to continue to give total cooperation to the present administration for more proactive developmental projects.
He also advised the people of the State to have the required title documents and build their projects according to the specifications.
Also with him were officials of the Ministry led by the Coordinating Director, Mr Tayo Hassan.