Univerrsity Don Urges Less Dependence on Government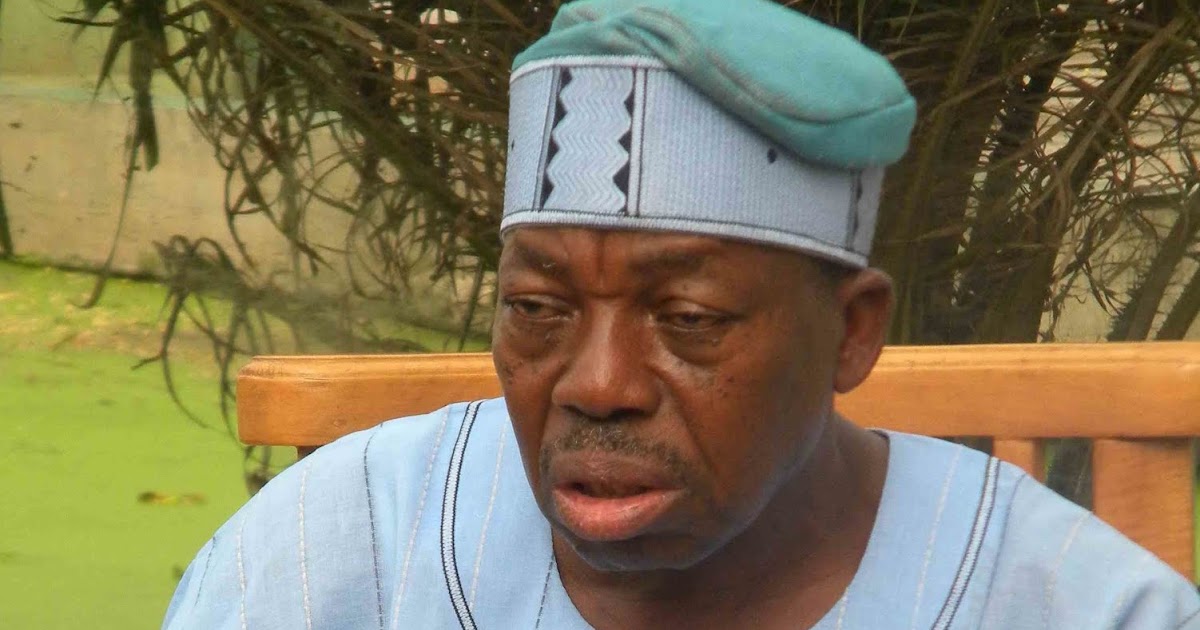 A renowned University Don and the Proprietor of ENPOST FOREST RESERVE, Ido-Ijesha, Professor Olu Odeyemi has advised Nigerians to be less dependent on government in order to be able to
tap their potentials.
Professor Odeyemi gave this advice at the celebration of this year's World Environment Day which was held at the ENPOST FOREST RESERVE, Ido-Ijesha.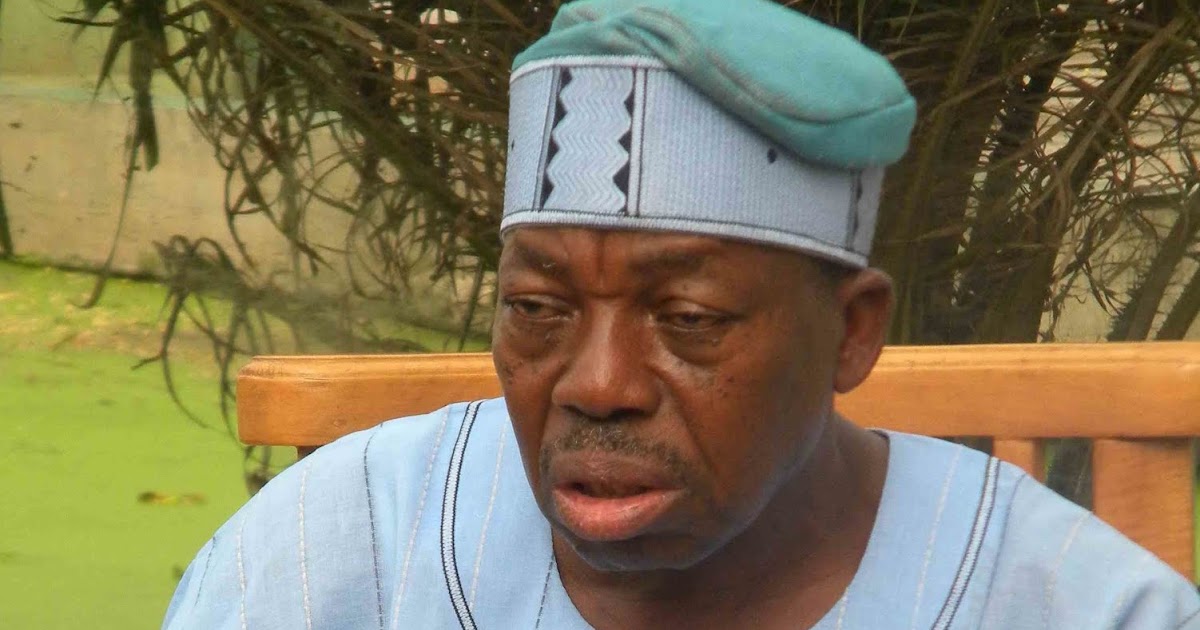 The Professor observed that one of the banes of the modern Nigeria is people over-dependent on government which made it almost difficult for the citizens to utilize the potentials inherent in them.
The renowned Professor also observed that, the Nigerian educational curriculum being used at the present should be re-designed to incorporate the theoretical as well as the practical aspects of learning in order to make students practically oriented in whatever discipline they found themselves.
He also advised the people to take environmental protection seriously as the adverse effects of mans encroachment on the environments is now being felt worldwide.
In the lead lecture delivered by the Provost, State of Osun College of Health Technology, Ilesa, Dr. Fritz Olaoye, the Provost observed that over-population, deforestation and man's uncaring attitude to the environment pose a great danger to man's existence considering the fact that, man even with advanced technology may not be able to cope with some environmental hazards when they occur.
Dr. Olaoye therefore advised government at various levels and individuals to be proactive in protecting all environmental components in order to guarantee a safe and healthy environment for all.
The World Environment Day celebration which was observed by ENPOST FOREST RESERVE was done in collaboration with Eco Centre for Transformation and Empowerment Initiative, Osogbo and the Soroptimist
International, Osogbo chapter as part of their contributions towards the protection of the environment.
The occasion was graced by top officials of the State of Osun Tourism Board and the State Tourism Authority who were led by their Chairman, Engineer Abimbola Daniyan who advised the students of Abolarin College, Oke-Ila Orangun on the need to be science conscious and try to exhibit their talents without fear.
Highlight of the celebration was arts exhibition by the students of Abolarin College, Oke-Ila Orangun and a tour of the twelve hectares ENPOST FOREST RESERVE for observation of nature in its pristine state.