Those Who Violated Our Peace Won't Escape Justice -Government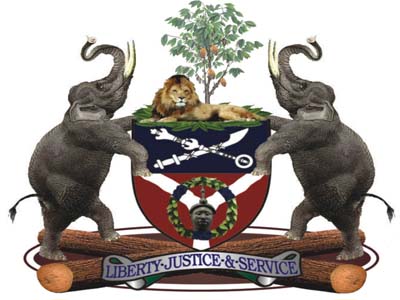 On Tuesday, June 6, 2017, some misguided elements violated the peace in Iwo, one of our major cities in the State of Osun; attacking banks located near the Bowen University.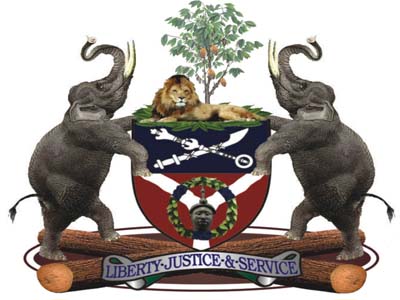 These armed robbers ended the lives of four promising men of the Nigerian Police Force who attempted to stand up to them. They left sorrow and tears in their trail.
This is unfortunate. However, we remain unbowed by the audacity of these criminals.
We commiserate with the Commissioner of Police, the entire Osun Command of the Nigerian Police Force and the families of the fallen heroes, who fought gallantly but sacrificed their lives in the course of performing their duties.
We equally commiserate with those who were caught and wounded in the cross fires.
We assure the generality of our people that these criminals will not escape justice. Recent history of our state confirms that no criminal violates our peace and goes away with it.
We are confident that security men are on the trail of these misguided elements and and in due course, will be brought to justice.
We use this opportunity to assure the people of Osun of their safety. We invested in security of lives and property as part of our overall objectives of maintaining a peaceful state to be a source of attraction for investments.
This is why our state has been rated many times as one of the states with the lowest cases of crime throughout Nigeria.
We are determined to do everything to sustain this rating. Our citizens are therefore urged to be vigilant; report any suspicious movement and activities to the law enforcement agencies.
Signed:
Semiu Okanlawon
Director, Bureau of Communication and Strategy,
Office of the Governor,
State of Osun.