Osun to Reposition Cooperative Movement in The State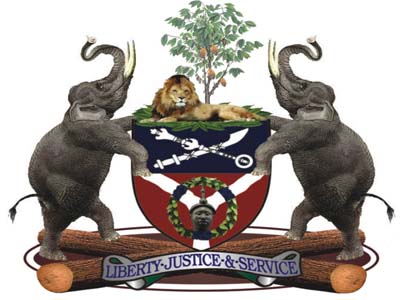 The Special Adviser to Osun State Governor, Ogbeni Rauf Aregbesola on Cooperative Matters, Mr. Gbenga Awosode, has said that, the State is ready to reposition the cooperative movement in the State and accord it the recognition it deserves.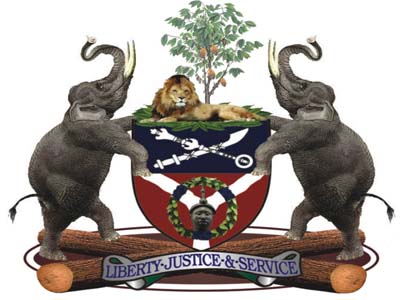 Mr. Awosode made this known at the 2017 International Cooperative Day in Osogbo which has the theme "Cooperative Ensures No One is Left Behind".
The programme was organised by the Ministry of Commerce, Industry and Cooperatives in collaboration with the Federation of Osun Cooperative Limited.
He said the essence of the annual celebration is principally to increase awareness about cooperative movement, highlight successes recorded by the movement in the past years and aim at strengthening the International Cooperative Movement as well as building a strong partnership with other international actors.
Mr. Awosode explained that, though the International Day of Cooperative has not been ceremoniously marked in the State of Osun for some years, the celebration of the 2017 edition should be seen as a demonstration of the renewed commitment of the Aregbesola administration to put cooperative unions and their members in the main stream of its developmental agenda.
He added that, the core values of the cooperative movement are not only in tandem with the vision of the Ogbeni Rauf Aregbesola administration but also the theme of this year's celebration fits well into the 6-Point Integral Action Plan of the administration.
However, despite the huge developmental value of cooperative societies, cooperative unions are beset with a myriad of challenges.
These include poor management, lack of cooperation among co-operators, low commitment, limited investible capital, overdue loans and bad debts.
These challenges must be overcome if cooperative societies are to serve as tools for economic development, poverty alleviation and wealth creation. It is this reality that informs the renewed interest and efforts being made by the government of the State of Osun to reposition cooperative movement in the State.
Mr. Awosode disclosed that, the State Government will soon unfold its plan of re-energizing the cooperative movement across the State and it is important for cooperative societies in the State to always preach and pursue unity among their members as well as encouraging more people to enroll in the cooperative movement.
He reiterated that, government of the State of Osun recognises the importance of cooperative societies as a critical political and economic force and is ready more than before to engage the movement as a critical stakeholder for the benefit of the good people of the state.