Education Commissioner Tasks Education Inspectors to Brace up Towards Work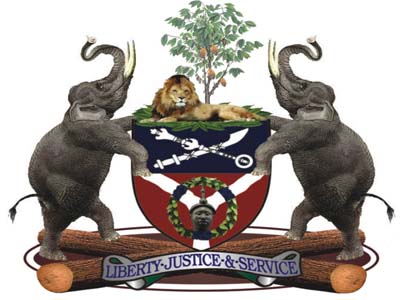 Education Inspectors across the State have been urged to complement government huge spending in the education sector through adequate monitoring to ensure that teachers and students alike are alive to their responsibilities.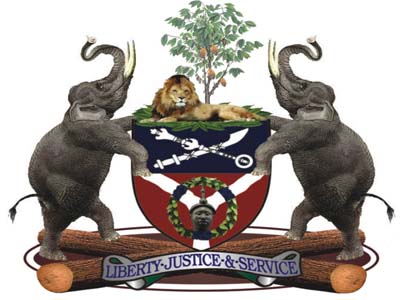 This is just as parents and guardians were charged to endeavour to give qualitative education to their children, as it is one of the means to guarantee a bright future for the child and the nation at
large.The Commissioner for Education, Mr. Kola Omotunde-Young made the call during an unscheduled visit to Osun West Education District Office, Ikire, Irewole Local Government area.
The Commissioner called on the Education Inspectors to see that teachers put into use the educational facilities put in place by the government, noting that government huge spending in the education
sector should be justified.
He called for a new orientation among teachers, urging them to be proud of their jobs by taking full responsibility for the results of their students both in internal and external examinations, saying that they should be able to have their children in public schools.
Mr. Omotunde-Young also used the occasion to call on the elites in the society to support the education of children of the downtrodden in the society, stressing that, failure to do this, will produce youths who will in future cause chaos and anarchy in the society.
Responding, the Tutor-General of Osun West District, Ikire, Mrs. Ajiboye Grace on behalf of the entire staff, assured the Commissioner that they will brace up to achieve the best functional education as preached by the government of Ogbeni Rauf Aregbesola.
Highlights of the Commissioner's visit were interaction with students, inspection of offices and educational materials like computers, books as well as visiting the on-going mega school building project at the school premises.