Discipline Has Increased In Our Schools – Osun Govt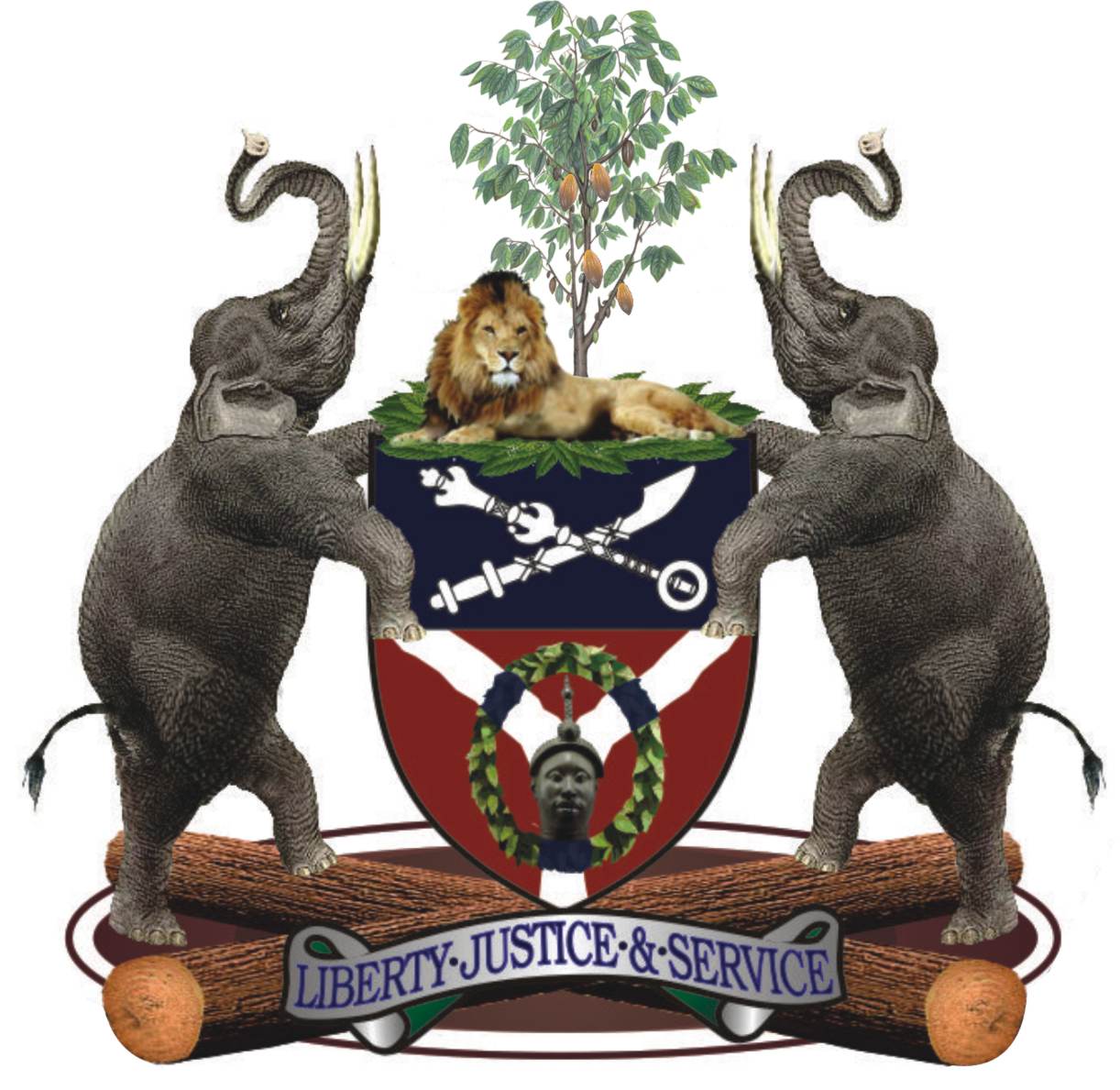 The Osun Government says that discipline has increased in schools across the state within the past eight years.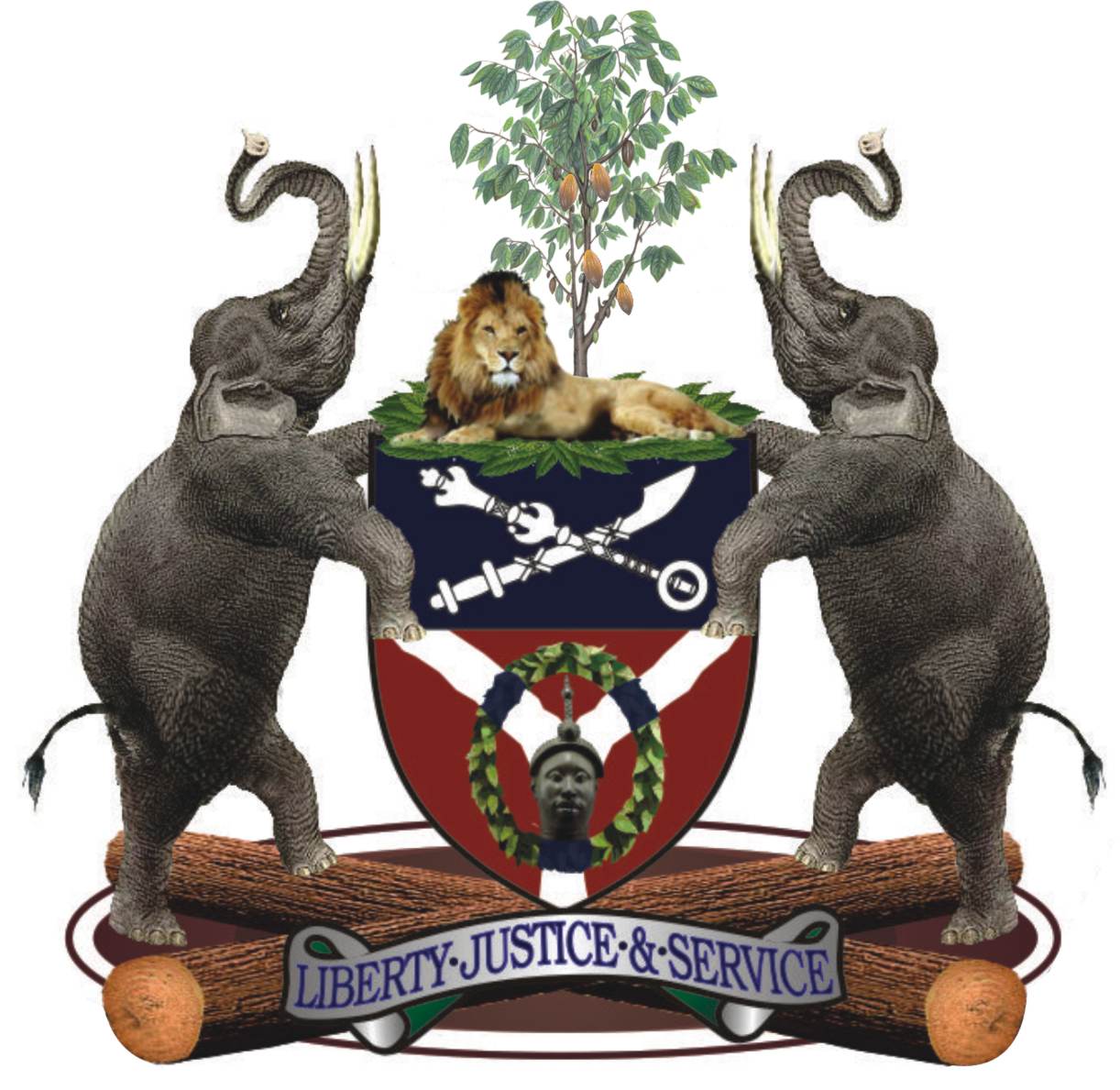 Commissioner for Education, Mr. Wasiu Omotunde-Young, made this known on Thursday during a press conference.
"There is no rational observer that will not realise that discipline has increased in our schools in the last 8 years," he said.
According to him, the Rauf Aregbesola's administration has recorded achievement in the educational sector of the state.
The commissioner explained that the performance of secondary school students in the 2018 West Africa Examination Council, WAEC has improved.
On infrastructure, Omotunde-Young stated that the government has provided toilet facilities to pupils across the state.
"Our school is to train students to be able to think and become a problem solver. No single government has touched education in the last eight years especially in terms of capacity, human development, and physical infrastructure, like this government.
"The schools that were built before Aregbesola did not have toilet.We are confident that things will continue to improve," he added.