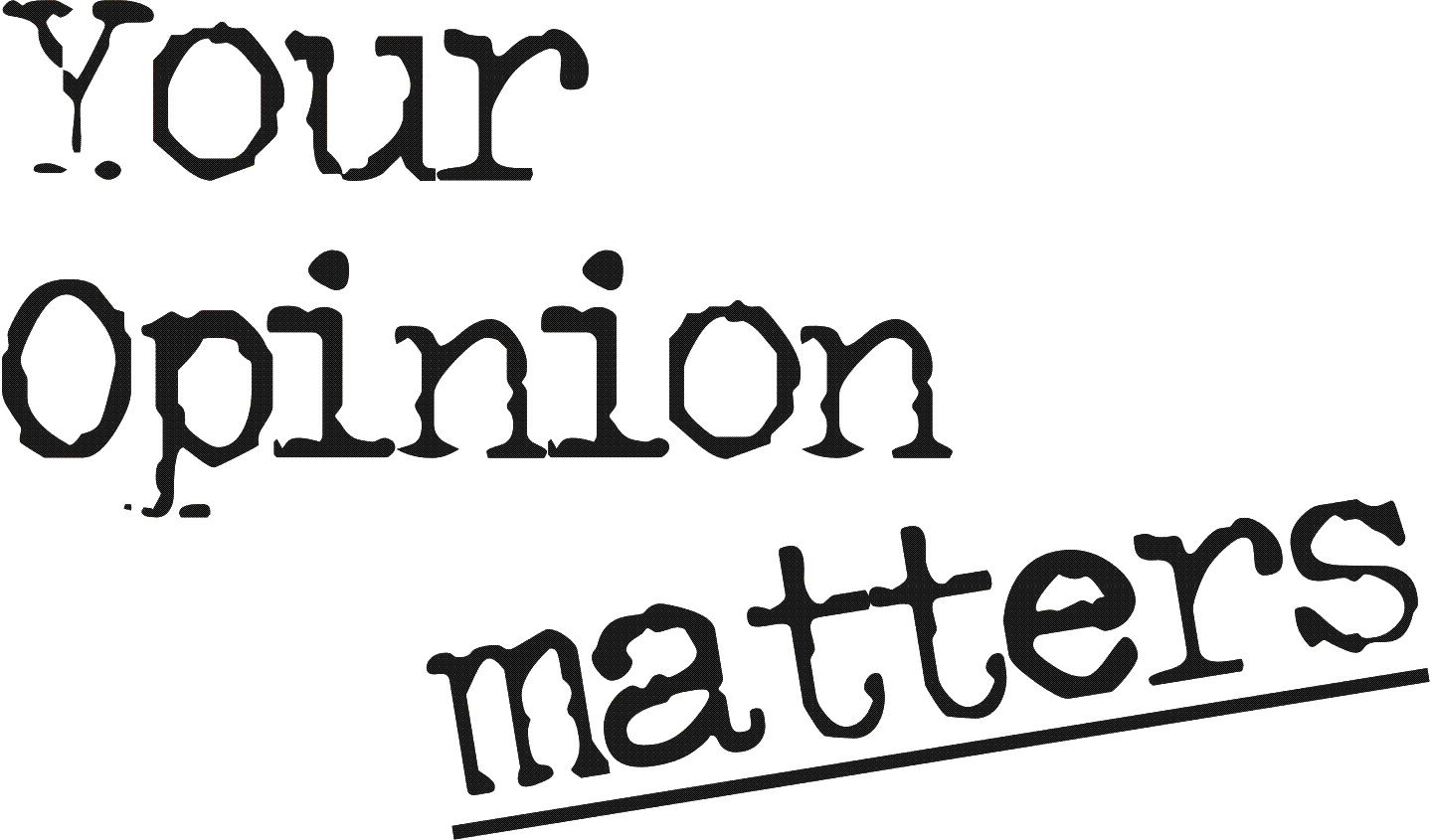 OPINION: OSUN PDP 2014 – A Repackage Of Garbage

I read the interview granted by Diran Odeyemi, the big megaphone for Senator Iyiola Omisore the other day. As I ran through his meandering, his slicing and spinning, his squirming and quacking through issues regarding his boss' ambition to become governor by fire-and-by-force in Osun, it was not difficult for me to conclude that all Diran was trying to do was attempt to repackage the garbage.
What Diran may have forgotten is that no matter how much you suit up a pig, it is what it is-a pig. No matter how much you try to repackage the garbage, it is what it is- the garbage. Anything connected to the PDP in Osun State today is malodorous garbage. You can box it up in the best American-made briefcase, you can clad it up with the most beautiful Italian gift wrap, and you can even soak it in a French perfume and cologne, the stench will still stink to high heavens.
I have asked people close to the Omisore campaign what the man stands for. None of them could tell me. They keep rambling that Omisore is a Doctor, he was a senator, and he helped pay Muyiwa Ige's tuition when he was in the University. Is that it? That's not what it takes to become a governor. There are thousands of Osun citizens who hold the PhD degree, there are a handful of people who have been senators, and there are millions among us who help pay people's tuition every day, and many of them are market women and pure-water sellers. These are not qualifications you strap on to wanting to become a governor. Besides, we know Senator Omisore very, very well!
Let me give you a handful of qualifications that make not just a governor, but a good one who deserves re-election:

If 24 out of 38 members of your executive council don't hold the same religious belief as you do, yet you appoint them based on merit, you are a good GOVERNOR.
If in your first 100 days as Governor you take off 20,000 indolent youths from the streets by training and giving them skills that last a lifetime, and then put them in the state workforce with fair remuneration, you are a good GOVERNOR.
If investors from the Western world are partnering with you based on evidences of quality work you do, not rhetoric and lies, you are a good GOVERNOR.
If the state you govern hands out computer tablets to students for free to enhance knowledge that last for as long as you live, you are a good GOVERNOR.
When your administration sets up a manufacturing company producing computers, plasma TV, cell-phones and other electronics, and its first-ever in Nigeria where thousands of people will be gainfully employed, you are a good GOVERNOR.
If your state from the bottom is numbered 34 out of 36 in riches and resources, if your state monthly allocation has been cut in half by spiteful opposition government at the center urged on by its local desperate, clueless ambassadors, and in spite of the deliberate high-handed pauperization scheme you are able to pay your bills and keep your election promises to the people, you are a good GOVERNOR.
These and much more has Rauf Adesoji Aregbesola, the incumbent governor of the State of Osun done! Who then do we believe, GRABAGE REPACKAGED or a total package of hope and verifiable results? Who do we believe?
THIS IS STRAIGHTUP TALK!!!
FOLA OJO in HARTFORD WISCONSIN U.S.A