NGO Urges Aregbesola To Intensify Efforts On Pro-People Policies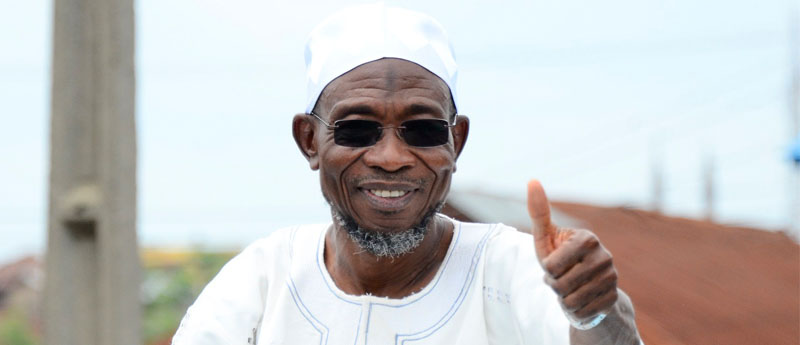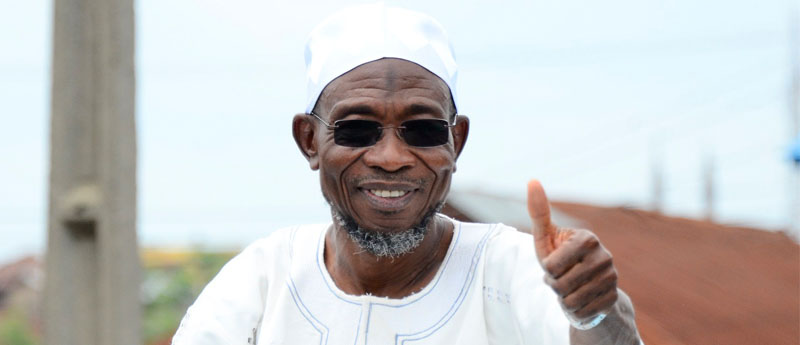 *Says school feeding programme has great impact
The State of Osun has bagged another recognition on account of its highly celebrated school feeding program for schools children, tagged OMEAL.
This time around, it was the turn of an Abuja-based international non governmental organization, Voice of African Women for for Human Dignity which showered encomia on Governor Rauf Aregbesola over the highly successful programme.
Osun feeds over 250 elementary school pupils every school days with nutritious meals a programme that also has impacts on agriculture and other value chains.
 Other programms of the Aregbesola administration that also attracted the attention of the organisation include the special welfare programme for the elderly and vulnerable, Agba Osun, as well as that for widows in the state.
Speaking on behalf of the body in Abuja, Barrister Julie Doule who represented the President,  Hajia Amina Idris, disclosed that the board of the organization also found Governor Aregbesola worthy of the emulation for his commitment to child education as well as incentives for the disabled in the society.
 They further commended Ogbeni Aregbesola for his resolve to use his programmes to better the lives of the downtrodden through poverty alleviation.
She said, "this Award of Excellence  is in recognition of your immense contributions to the survival of human dignity.  The free meal Program for school children in Osun State which has become a benchmark on how to increase child education and the incentive programs for the disables,  widows and the aged are laudable programs that are worthy of commendations. " Hajia Amina Idris said the non governmental organization concluded that the humility of Aregbesola,  his compassionate disposition in the conduct of both private and public as well as efforts towards building a society where human dignity is held paramount must not go unnoticed.
"Your resolve to remove a vast majority of people living below poverty line in the midst of plenty in the country and integrate them into wealth through sustainable creation of various avenues are worthy of commendations," the Voice of African Women for Human Dignity boss noted.
 In his remarks, Governor State of Osun, Ogbeni Rauf Aregbesola, who said he decided to go into politics with sole aim of empowering the populace, bemoaned policies that are anti-people and pro-elite.
He said foremost responsibilities of any responsible administration is to use the commonwealth to bring about just, fair and peaceful society noting that economic challenges remain the cause of insurgency in the North-East of Nigeria.
 "I commend and urge you to support all initiatives directed at empowering the people as well as efforts of governments at mobilizing and motivating for genuine development of the society" Gov Aregbesola stated.
According to the Governor, any contribution no matter how small to the society will remove some class of people from being poor, thereby improving the society, and contribute to human civilization.
"It is not going to be easy offering yourselves for this task of removing people from shackles of poverty. Be prepared to further face  several challenges including spiritual. However, your determination will help in improving the society, reduction in the number of poor people, effects of poverty will be eliminated thereby contributing your quota to human civilization," the governor stated