No Doctors Have Been Sacked – Osun Government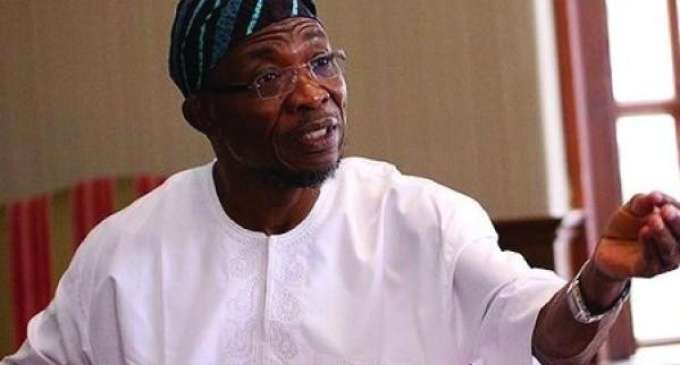 The Government of Osun State on Friday February 19, 2016  cleared air on a speculation making the rounds in the state as it declared that no doctors have been relieved of their duties.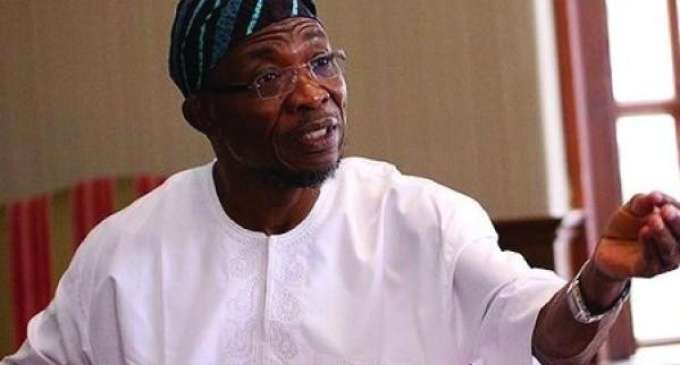 The Chairman, Special Committee on Health, , made the declaration  at a press conference held at the Ministry of Health Abere, Osogbo.
Afolayan who noted that were the government of Osun to follow the rules guiding the Civil Service, all the striking doctors would have been considered sacked for abandoning their duties for more than six months as stipulated in the civil service law.
Afolayan further explained that  the striking doctor have not been sacked because no letter of sack was issued to any of them but they ( striking doctors) were  deemed to have resigned their appointments because of their refusal to work for more than six months.
The Chairman noted that  the doctors started their strike on April 2, 2015.
Afolayan said, " Doctors are parts of the civil service and by the civil service rule you cannot abandon your duty post for six months  without reason and not face the consequences. If you do so, it is deemed that you have resigned your appointment. This rule has taken effect."
He said the state could not afford to pay the doctors' salaries in full because of the financial  crisis facing the state and the nation.
According to him,  out of about 40,000 workforce in the state civil service, doctors working with the Osun State Hospitals Management Board  were less than 100 and they all agreed with the state government to be receiving part payment of their salary pending an improvement in the state's finances.
He described the demands of the doctors as impossible, saying there would be anarchy in the state if the government decided to pay full salaries to doctors and continue to pay other civil servants modulated salaries.
He said the state government did not sack any of the doctors but the doctors  had decided to discontinue rendering their services by abandoning their duties for over six months.
He therefore enjoined the striking doctors in the state to give due respect to the  oath of office by prioritizing the  interest of their patients , saying government understands their plight and the current economic challenges will soon be a thing of past in the state.