Newly Deployed Teachers Charged To Be Dutiful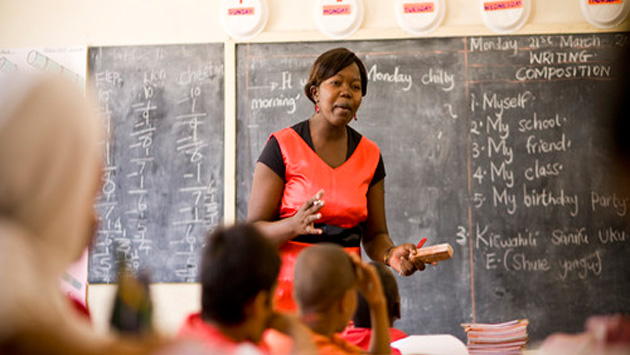 The Chairman of Teacher's Establishment and Pension Office (TEPO) in the State of Osun, Mr. Tope Ogunleye has advised the newly deployed teachers from the Civil Service to discharge their duties effectively to ensure qualitative teaching that will enhance good performance among the students.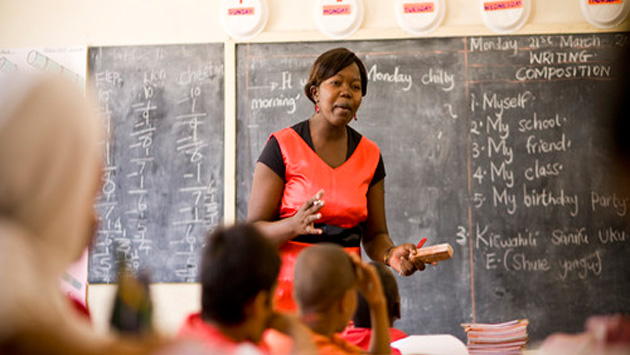 Mr. Ogunleye gave this advice today at Baptist High School, Osogbo while declaring open a screening exercise organised by the Teacher's Establishment and Pension's Office (TEPO) for the newly deployed teachers.
He stressed further that, they should put in their best to ensure that they become role models for the students.
In the same vein, Commissioner 1 in charge of Teachers Establishment and Pension Office, Alhaji W.A. Falowo appreciated the State Governor, Ogbeni Rauf Aregbesola for taking such a bold step to address the problem of shortage of qualified teachers in Public Schools, stressing that the beneficiaries should see it as an opportunity to perform in their field of study.
Those present at the screening exercise included the Co-ordinating Director of the Teacher's Establishment and Pension Office, Mr. Adeolu Oyebode, the Tutor-General Ife East, Mr. Kola Buhari, Alhaja Siyanbade for Osun West, Dr. Sola Obisesan, Osun Central and the Director of Administration in the Establishment, Mrs Aina.