Osun Government Redeploys Permanent Secretaries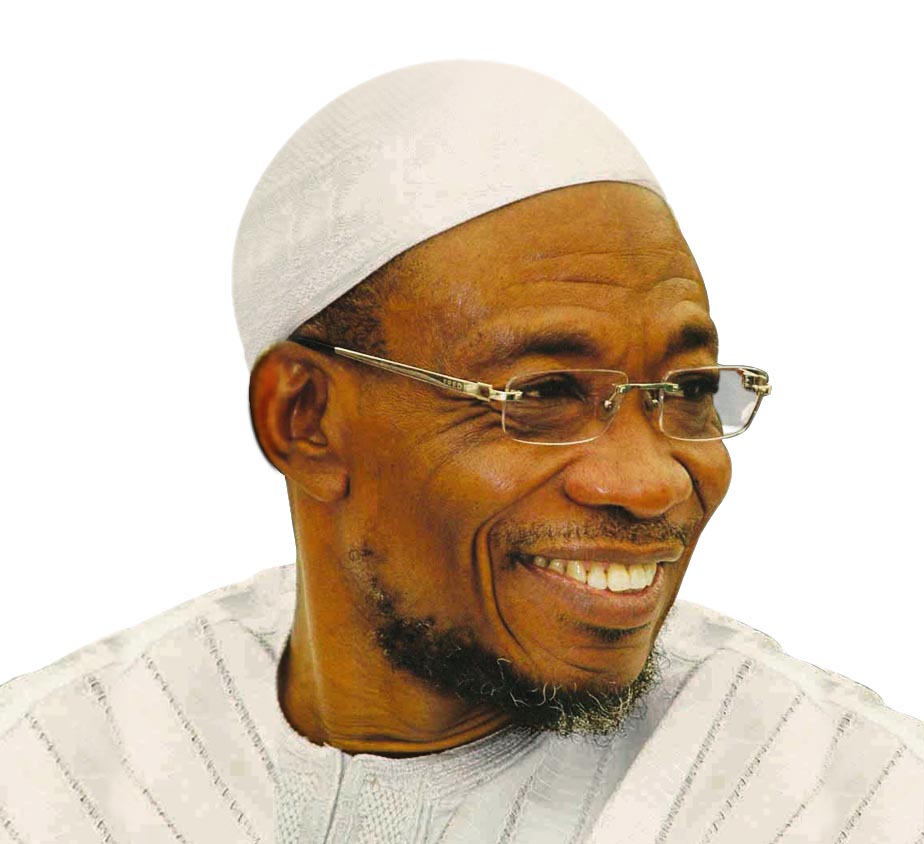 Governor of the State of Osun, Ogbeni Rauf Aregbesola has approved the redeployment of Permanent Secretaries in the State with immediate effect.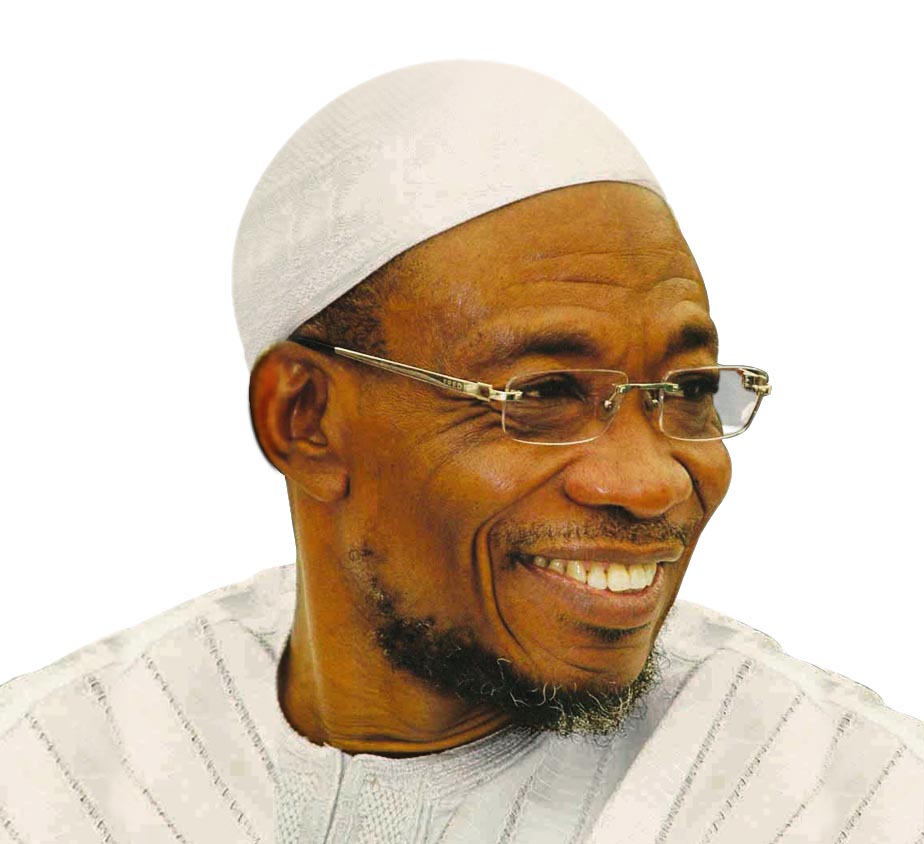 The new postings, according to a circular signed by the State Head of Service, Mr. Olayinka Owoeye, became imperative due to the re-organisation of the Civil Service from eighteen to twelve Ministries coupled with the creation of some new Departments and Agencies.
According to the posting instruction, there is need to re-invigorate the Public Service for the challenges ahead especially the effective execution of 2016 Budget.
According to the Head of Service, Mr. Kayode Adegoke will replace Mr. Christopher Fawole of the Parastatal Monitoring Office who is retiring from the service while Mr. Muftau Oluwadare will man the Ministry of Local Government, Chieftaincy, Water Resources, Rural and Community Affairs.
Mr. Sunday Olajide has been deployed to the Ministry of Education, Science and Technology to replace Mr. Lawrence Oyeniran who has retired from the Service while Mr. Ayanleye Aina is now in charge of the Office of Human Resources and Capacity Building as well as overseeing the Public Service Office.
Architect Adewale Ojo is now the Permanent Secretary in the Ministry of Environment, Sanitation and Physical Planning while Engineer Olusegun Aduroja moves to the Hospitals Management Board as the Permanent Secretary.
The letter of posting shows that Mrs Olajumoke Bello is now the Permanent Secretary in charge of the Ministry of Information, Home Affairs, Tourism and Culture while Pharmacist Omolara Ajayi has been moved to the Ministry of Women, Children and Social Affairs.
Dr. Adeyinka Eso is now the Permanent Secretary in charge of the State Ministry of Health while Mrs Adebimpe Ogunlumade mni, now takes charge of the Ministry of Finance.