Osun Govt Warn Parents, School Owners Against Examination Malpractices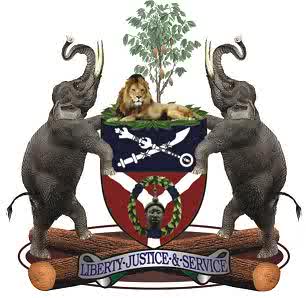 The government of Osun has warned parents and private school operators in the state to desist from the act of assisting students in engaging in examination malpractices or be ready to face the full wrath of the law.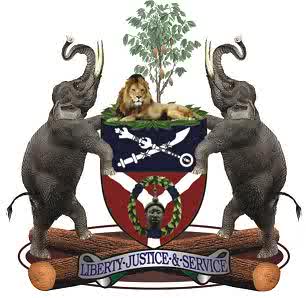 Mr Festus Olajide, Permanent Secretary, Osun Ministry of Education, Science and Technology gave this warning through a press statement released to newsmen in Osogbo.
According to Olajide,  "the state government has observed with displeasure that malpractice is orchestrated in certain schools in the guise of registering students in what is called "Miracle Centres".
He said apart from the fact that such a practice is against the code of conduct in examinations, the practice is also a betrayal of the policy of the state government, stressing that among other things, the practice of mass cheating had led to lack of seriousness by students.
He said the act of malpractices had caused proliferation of private high schools who engage in the act, causing indictment of both Public and Private High Schools by WAEC & NECO and also resulting to turning out of half baked secondary school leavers.
The state government therefore warns that any private school henceforth found in the irresponsible act will have their operational licence revoked, while supervisors involved in the act will be blacklisted.
The Permanent Secretary further disclosed that disciplinary measures will also be taken against the principal of any indicted school in line with the provision of the state  Public Service Rules: 030401 and 030402 which prescribe dismissal for any officer found guilty.
He also said officials caught in such act would be handed over to the police for prosecution adding that any school found culpable would also be de-recognised by the appropriate examination bodies.