Osun@25: The Legacy Side Of The Coin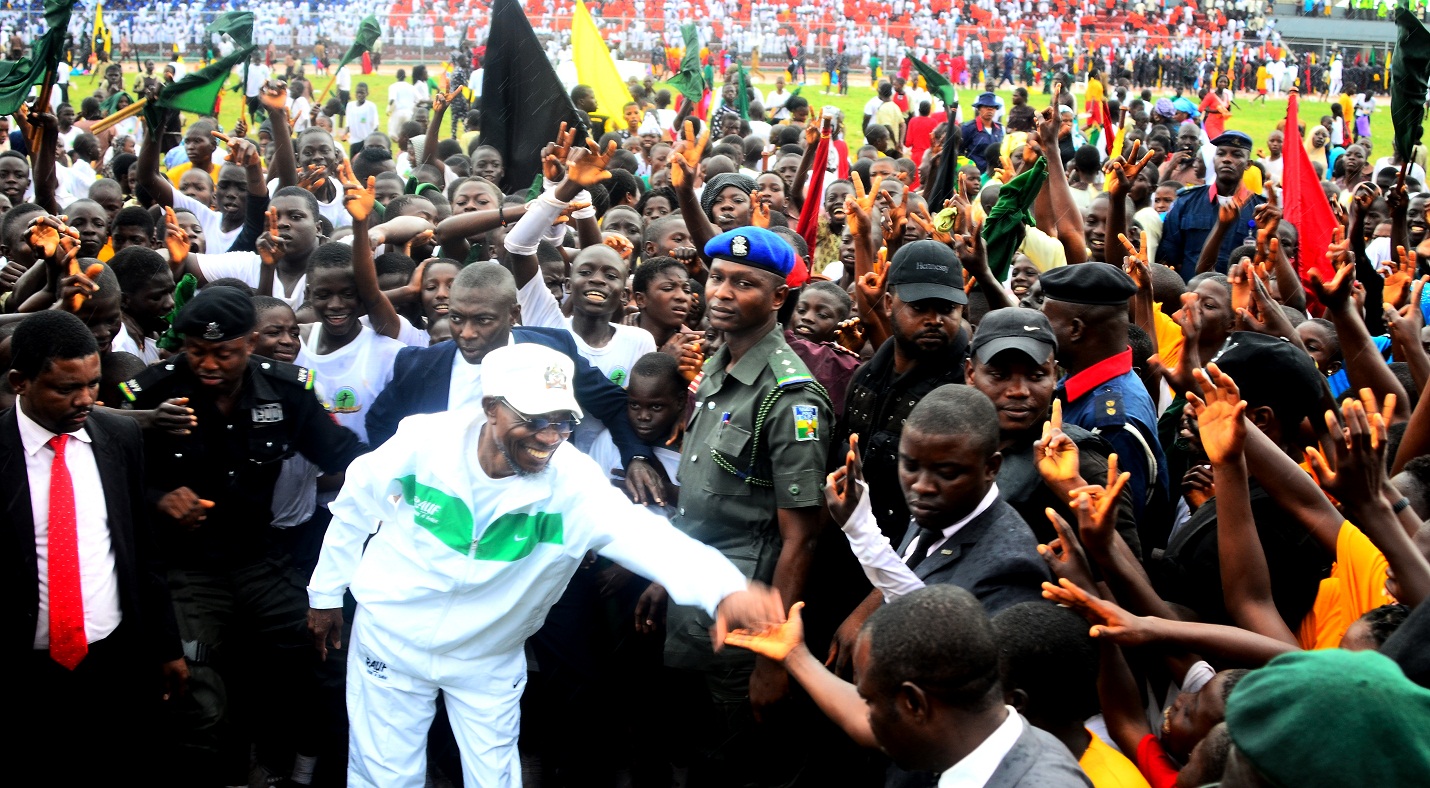 Today, Osun State marks its 25th year of existence. The state was created alongside 11 other states, (Abia, Adamawa, Anambra, Delta, Edo, Enugu, Jigawa, Kebbi, Kogi, Taraba and Yobe), on August 27, 1991 by former Head of State, Ibrahim Babangida.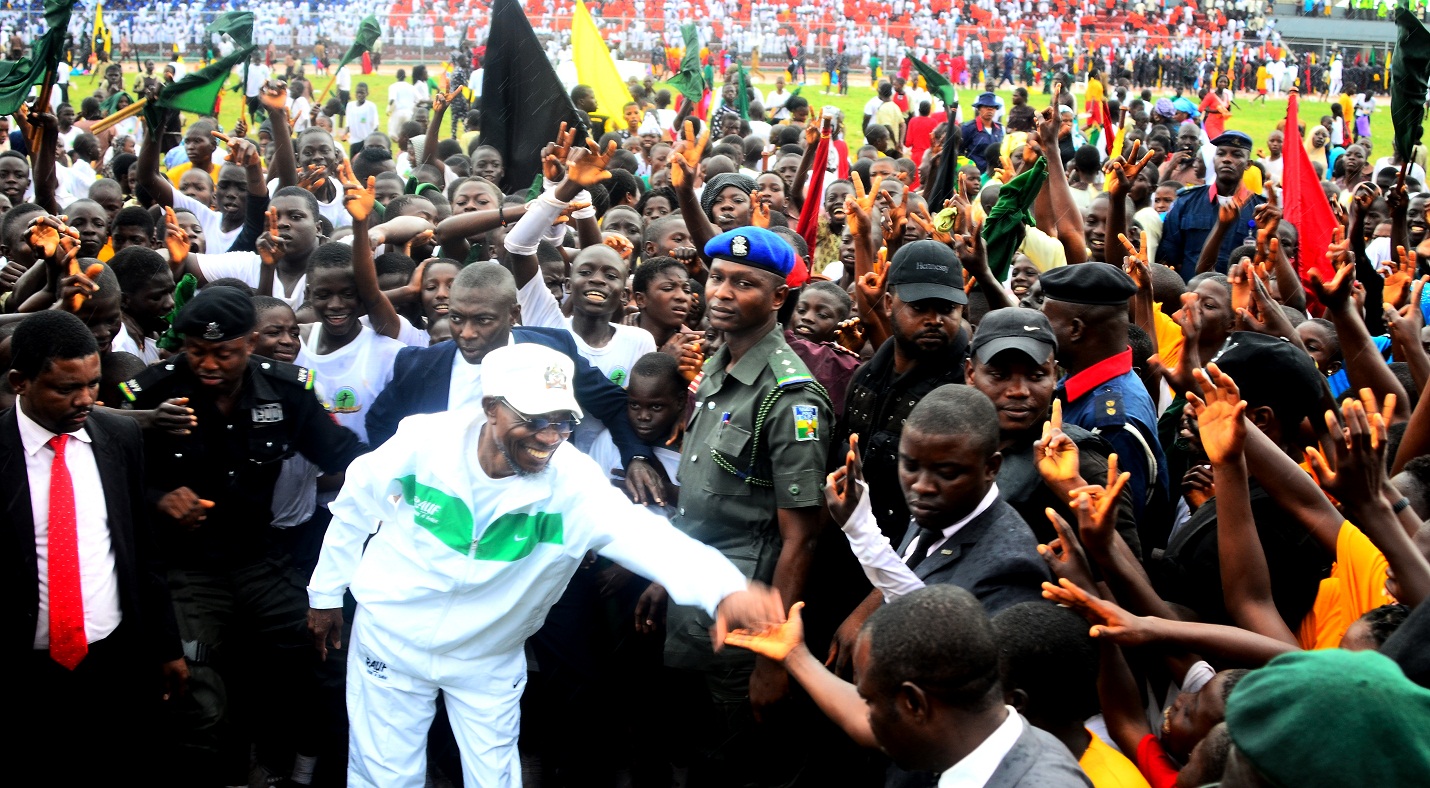 For Osun, a state which has faced lots of drama in recent time, the ruling party in the state, All Progressives Congress, (APC), positions the state for a contemplative 25th anniversary .

According to the party, the mood of the moment calls for every individual's deep reflection rather than festivities to identify and assess the progress made thus far, economically, educationally, , agriculturally and infrastructurally in order to correctly determine how these have impacted the present and would potentially influence the future.

'Of the 25 years that Osun has been created, the last six years have been the most dramatic and monumental, even if partially controversial, the APC declared.

Fortunately, the decision made by the state to reflect on the strides recorded so far, mirrored the legacy side of Osun's, which clearly painted the future gains would expect from from the many sacrifices invested in the state by its people and government.

Following many debates, comments and posts that trailed #Osunat25, a top trending hashtag on Twitter yesterday, which was centered on the 25th anniversary, many of the state's critics were astonished at the state's legacies.